Electronic surveys and Online surveys
Effortlessly create professional online and electronic surveys

Multichannel
Create surveys to capture data from multiple channels (web, anonymous with codes, email, kiosk, smartphone, tablet, etc.) and analyze them together

Import values
Import and preassign values for participants, and create flows from the values

Highly adaptable templates
Effortlessly create professional templates and new surveys in seconds
Electronic surveys Features
Save time and resources using professional electronic / online surveys and results analytics
Copy and paste several questions and answers at once
Multiple question types: scales, open, matrices, numbers, checkboxes, etc.
HTML-rich design: survey content can be edited in HTML and videos, images, etc. can be added.
Management of corporate images: adaptability to add logos, CSS styles, colors, responsiveness, progress bars, etc.
Diverse methods of access: anonymous surveys, encrypted code access, email invitation, access with username and password, QR code, website link, etc.
Importing of participants via Excel and preassignment of values
Maximum security and scalability: We work with SSL. Openmet complies with the Data Protection Act at intermediate level. Our servers are hosted in the Microsoft Azure cloud-based in Ireland.
Multilanguage: support for up to 21 languages
Powerful and advanced conditional logic to modify the flow of pages, questions and answers
The best professional data analytics on the market
And much more…
Randomizing of questions and answers and randomized block design
Final redirection
Ability to reopen and edit once finished
Possibility of custom domain
Brand-free possibility (no references to Openmet)
Multiple predefined survey templates
Random rotation of questions and answers
Possibility of integration with external software
---
Blog
If you want to know more, at Openmet Group we write our own articles in order to help you grow your business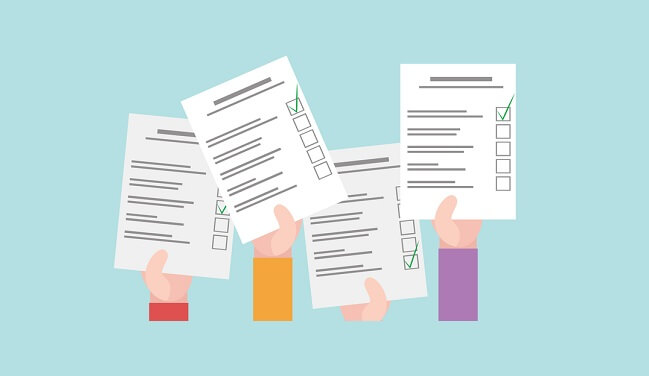 One of the most important challenges that we face at Openmet when it comes to customer surveys is the need for brevity. In general, the time spent by customers completing…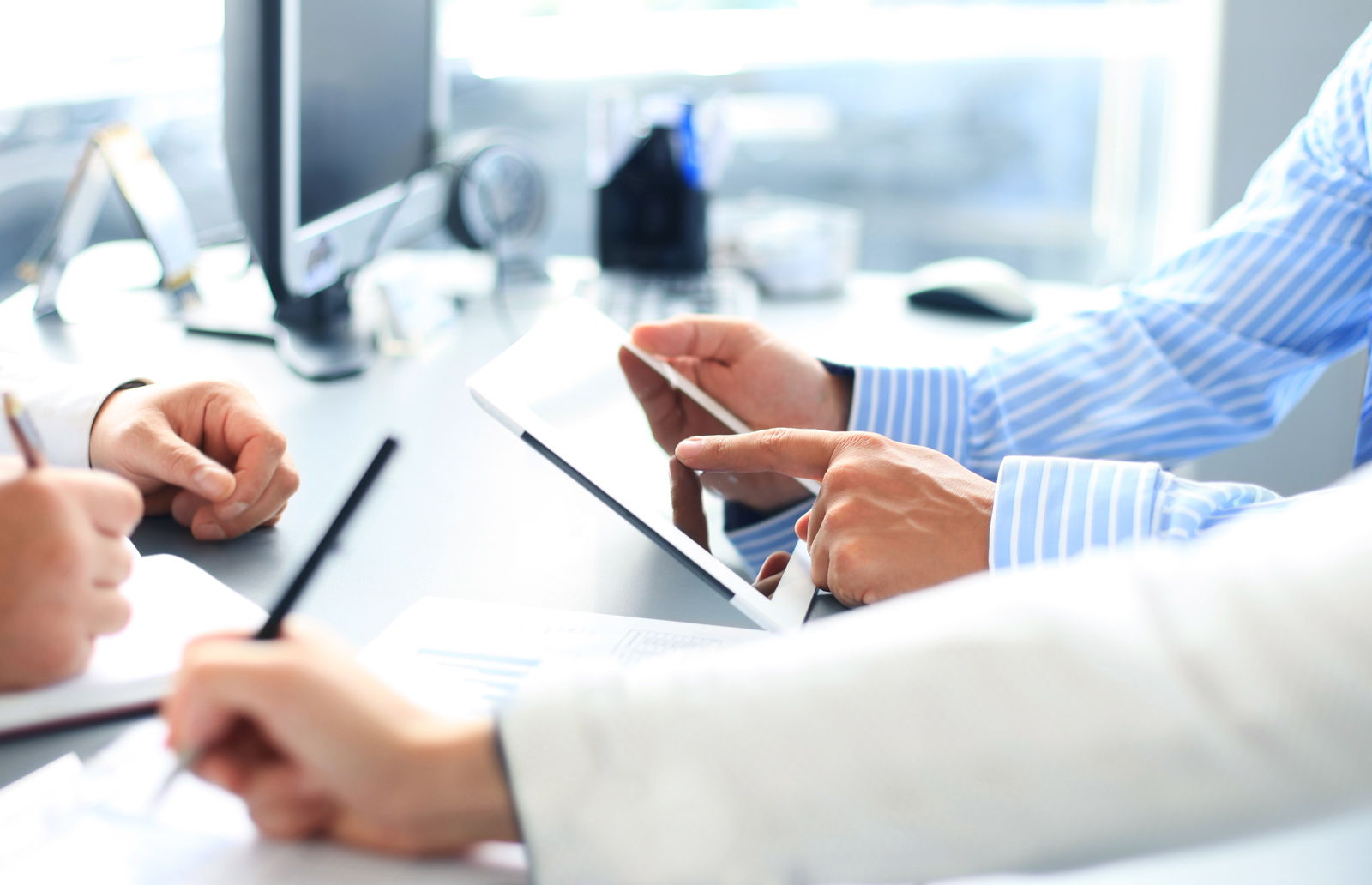 When our clients ask for help with their projects to assess customer satisfaction or experience, there is one important aspect that needs to be decided from the word "Go" because…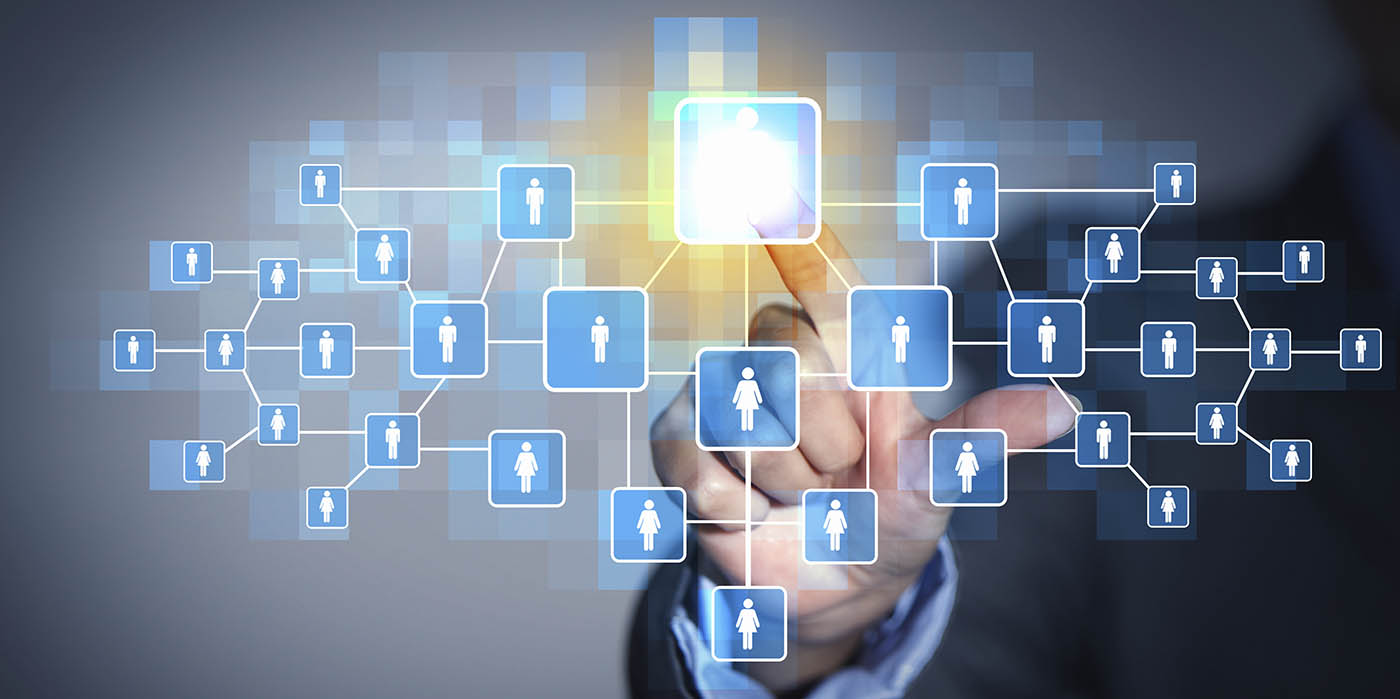 When I talk about weighting survey data, I'm often met with facial expressions of the type 'Huh?' in the person I'm talking to. This article will attempt to uncover the…

How can we help?
With Openmet Feedback Manager you get a professional survey and data analytics platform.