Openmet People
Leadership Evaluation
Specialized Consultancy in Leadership Evaluation
We are experts in assessing and managing organizational leadership.
Leadership is essential for an organization's success. A good leader inspires and motivates employees to work effectively together to achieve the company's objectives.
Good leadership is the foundation for increased productivity and efficiency, which leads to greater success and profitability for the organization.
How Does Leadership Evaluation Work?
We assist you in defining the type of leadership that best fits your organization's culture and strategic objectives.
Each leadership model has a description of associated competencies. We can also enrich the evaluation with our competency dictionary.
We conduct a competency assessment of your leaders.
We provide you with results and reports to understand how to improve.
We offer guidance on delivering results to leaders.
We provide guidance on developing the competencies that need improvement.
Our leadership development model is structured around 4 leadership styles that we consider crucial for organizational development:

Digital Leadership
A leader focused on the strategic use of digital assets for a brand or organization to achieve business or online presence objectives, strengthening its reputation, focusing on external perspectives, delegating, promoting boldness, favoring action over planning, and valuing collaboration over individual effort.

Agile Leadership
Facilitative leadership, responsible for empowering teams, providing them with the knowledge and resources necessary to work efficiently on their own and making them accountable for their tasks.

Resilient Leadership
Leadership capable of adapting and effectively facing unforeseen challenges and changes. Being able to overcome adversity, recover quickly, and keep moving forward. A resilient leader handles pressure, stress, and difficulties while maintaining a positive and solution-oriented attitude.

Sustainable Leadership
Leadership capable of maintaining the organization's success and prosperity without compromising the well-being of people, the environment, or the economy. It considers the needs and expectations of all stakeholders and seeks innovative and effective solutions to address the social, environmental, and economic challenges facing the organization.
Why is Measuring leadership competencies important?
---
Blog
If you want to know more, at Openmet Group we write our own articles in order to help you grow your business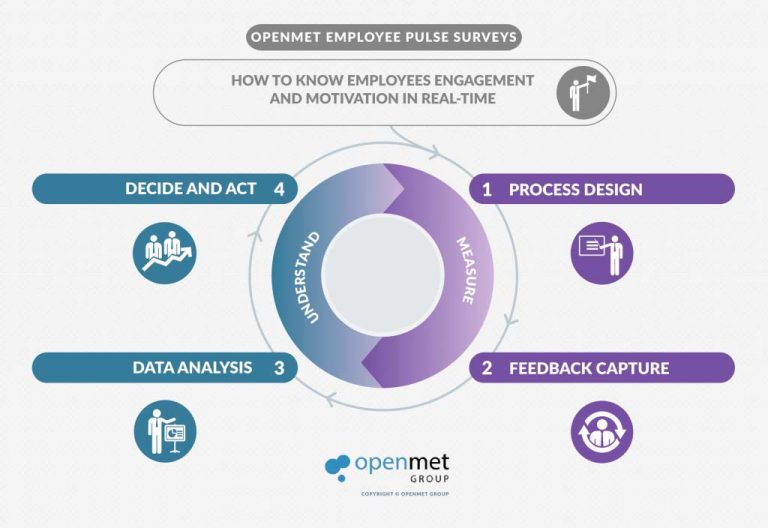 How often have you heard and read that "the most engaged employees have better attitudes on a day-to-day basis and are better able to adapt to change"? But, in spite…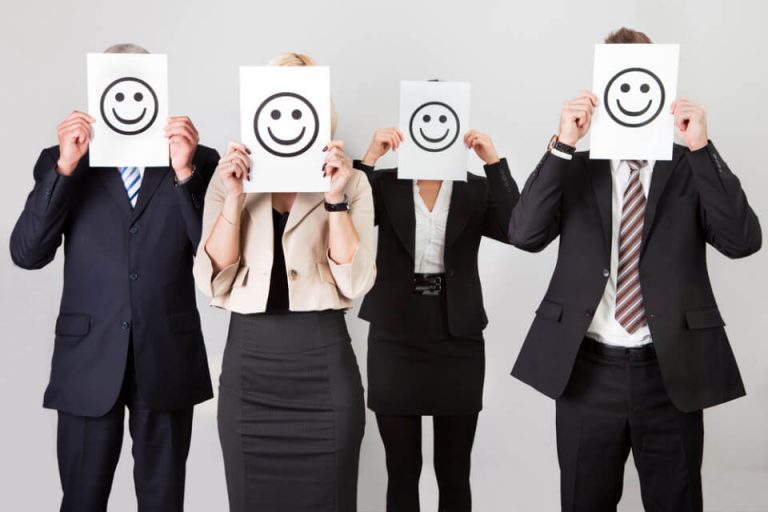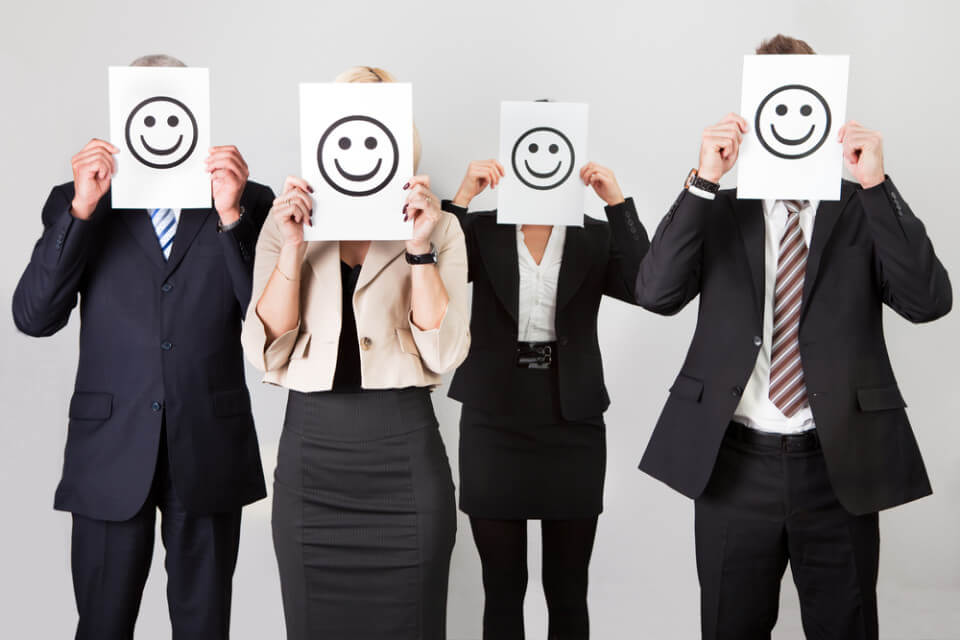 This article attempts to show the keys to OpenMet's work environment model based on EFQM. In the 5F model, "The 5 factors for assessing human and organizational potential", the first…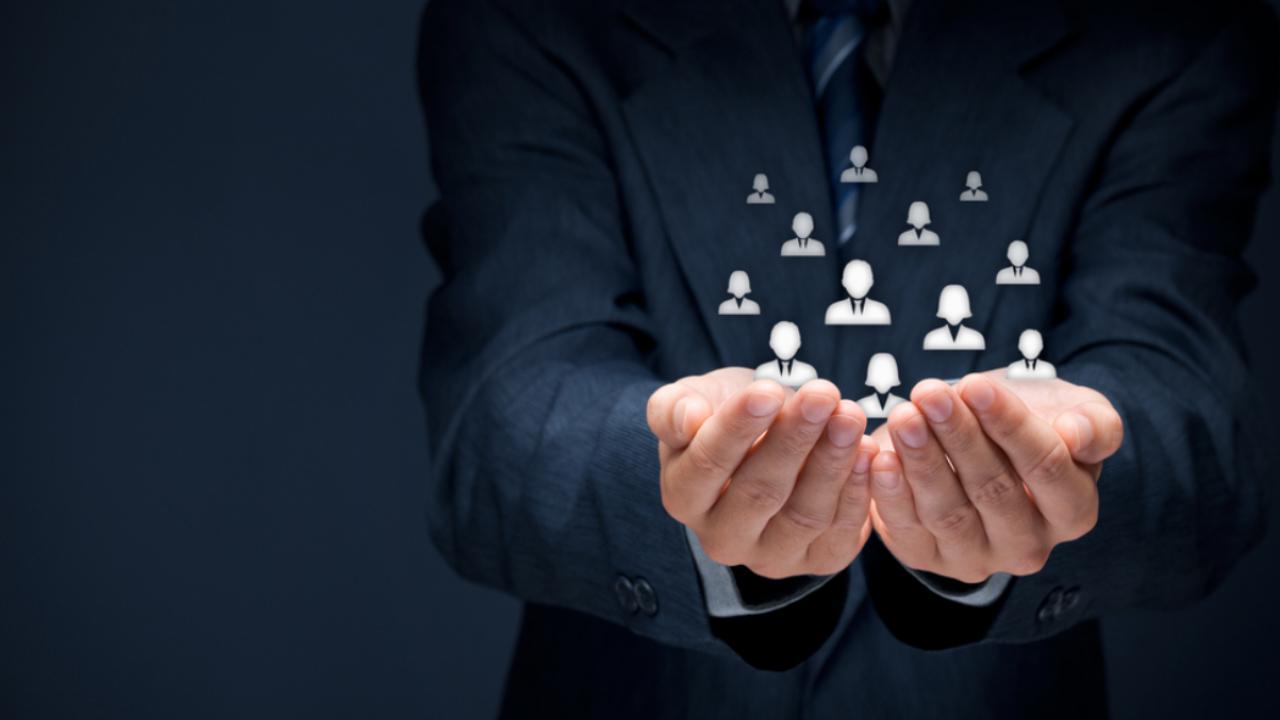 Delegation is one of the necessary skills of any Leader. Good delegation is far more than the transfer of tasks and functions. To delegate properly, we need to analyze the…

How can we help?
Here at Openmet People we can help you to manage and diagnose a large proportion of the key information needed to ensure good performance by a company's human capital.
We can help you to maximise the success of your projects thanks to the combination of experience, know-how and software