Openmet provides services and software to evaluate and manage strategic people opinions, such as employees, customers and other stakeholders
About Us
Openmet Group was founded in 2003, with the aim of helping companies to evaluate, understand and measure people's opinions and perceptions, thus making it easier to take decisions.
Openmet provides services and software to evaluate and manage strategic people opinions, such as employees, clients and other stakeholders.
We are a value-driven organization. Values inspire our long-term strategy and also the way we serve our clients on a daily basis. These are our values: Trust, Honesty, Professionalism and Customer Orientation.
Over the years Openmet Group has specialised in three main divisions: Openmet People, ], which offers solutions for diagnostics and management of employees; Openmet Customers, which offers services for diagnosis of customer profile and satisfaction; and based on our Enterprise Feedback Management+ (Opinion capture and management + Business Intelligence).
OUR CLIENTS
Openmet has worked with more than 100 private companies and public institutions, this is just a short list of some of our clients.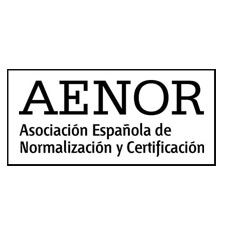 ---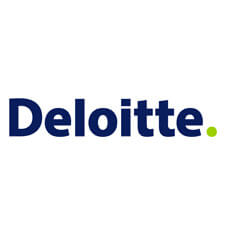 ---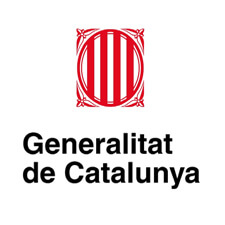 ---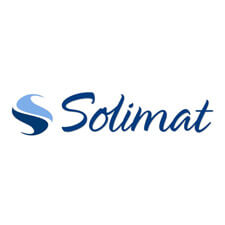 ---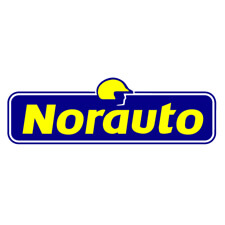 ---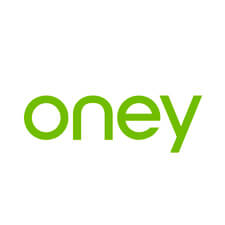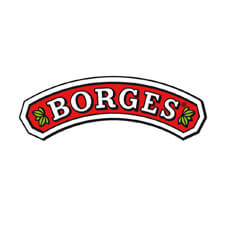 ---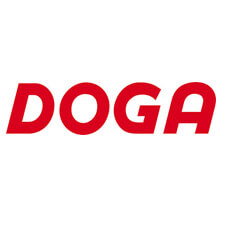 ---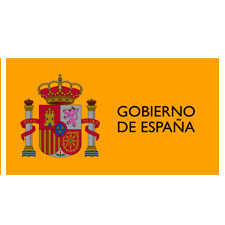 ---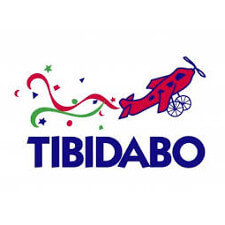 ---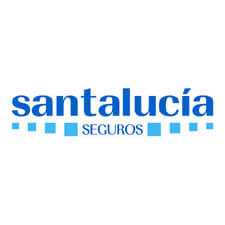 ---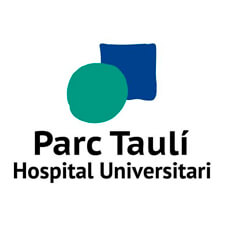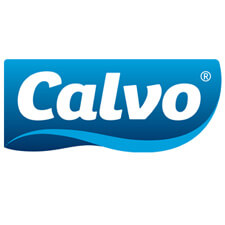 ---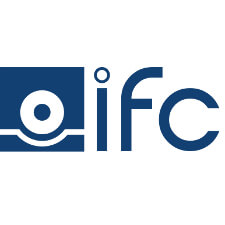 ---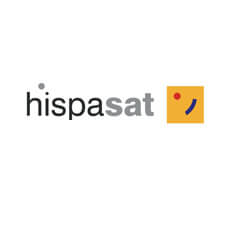 ---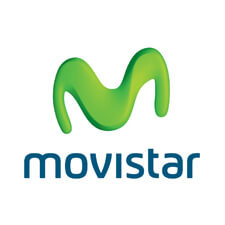 ---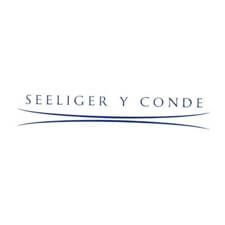 ---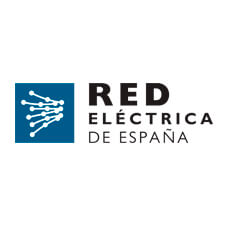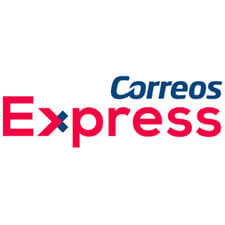 ---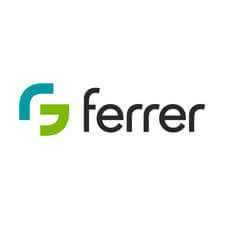 ---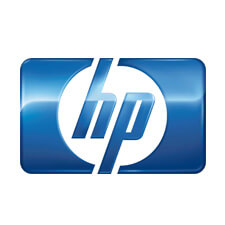 ---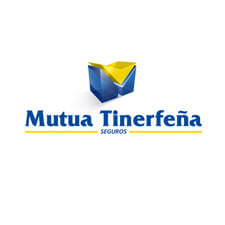 ---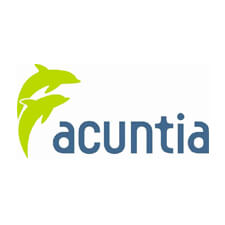 ---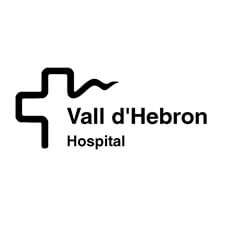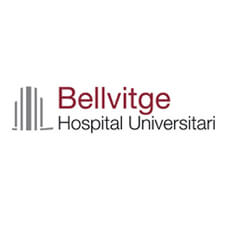 ---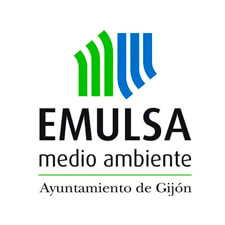 ---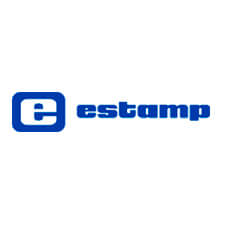 ---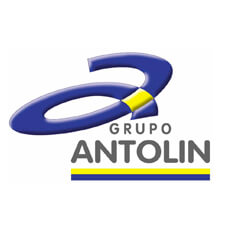 ---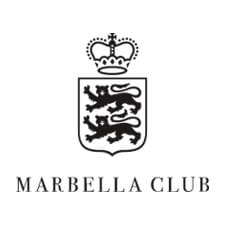 ---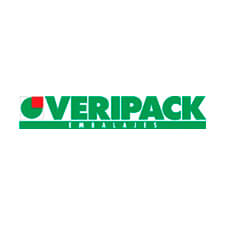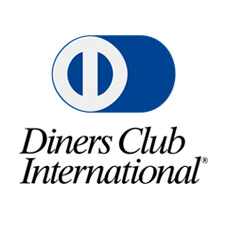 ---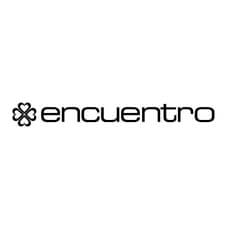 ---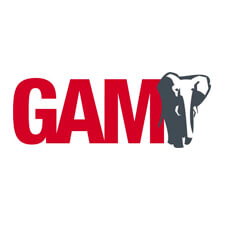 ---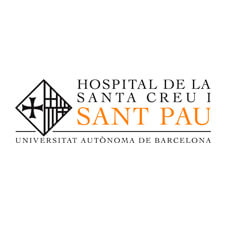 ---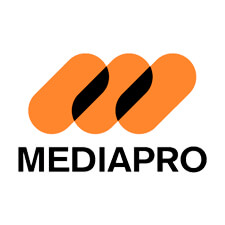 ---
WE CAN'T FORGET: Thanks to our clients we are able to learn and improve every day, and so we would like to thank them all for their trust in us.{
CONTACT US
Barcelona / Madrid
Tel. (+34) 902 876 979
info@openmet.com
Barcelona Main Office
Gran Via de les Corts Catalanes 523, 3-1
(08011) Barcelona
Madrid
Calle Costa Rica, 36
(28016) Madrid