Customer satisfaction
We are experts in customer satisfaction studies and surveys. We help you to know what your customers think of your company and so you can know how to improve and get more satisfied and loyal customers
Advice, evaluation, diagnosis and action plan to improve customer satisfaction evaluation processes
Customer satisfaction surveys allow companies to find out about client opinions on different aspects of the product or service that contribute to their satisfaction (e.g. customer service, corporate image, after-sales service, etc.).
Customer experience projects try to measure the emotional response of the customers while their interaction with your company (the different touchpoints during the customer journey), using NPS® – Net Promoter® Score or similar metrics.
These types of projects obtain direct feedback from customers and create objective metrics relating to factors that need to be improved in order to increase the customer experience, satisfaction, and loyalty.
It can also be used to identify areas to improve and critical areas for the company as well as to improve internal customer orientation processes.
To help you better understand our products and services, we provide you with a free Customer Satisfaction survey demo.
Automatic demonstration of the software through the Internet and e-mail (sending electronic sample surveys and access to the Openmet Feedback Manager Business Intelligence environment to see the results):
Goals and desired results for customer satisfaction
Assess customer satisfaction and experience, and understand what influences it
Obtain objective metrics (such as NPS®) and data for decision-making
Evaluate the key aspects that affect the customer experience
Identify aspects that influence customer loyalty
Discover which customers are most satisfied, these could be targets for upselling or cross-selling
Increase the competitiveness of the company and competitive advantages
Identify areas to improve and weak areas
Open a direct channel of communication between client and company
Improve internal customer orientation processes
Evaluate sales and after-sales processes
Implement quality processes (ISO, EFQM, etc.) and continuous improvement of customer satisfaction
How we work on customer satisfaction
Our satisfaction experts will advise you on the methodology (eg: EFQM, Servqual, etc.) and the design and validation of the satisfaction questionnaire.
We adapt to the survey and questionnaire model provided by the client.
We manage the process of distribution and data capture through the channel that is most appropriate in each case (through electronic surveys, telephone surveys, SMS surveys, WhatsApp surveys, pollsters at street level, QR codes and / or paper forms)
If required, we can explore client opinion through individual interviews and focus groups
You have at your disposal the Openmet Feedback Manager platform, which allows easy viewing and analysis of responses in a Business Intelligence environment, from which you can also create all kinds of reports
We analyse and present the results of the study, pinpointing strengths and areas for improvement.
We help you build an improvement action plan and we provide you with our YouMakePlans software so that you can deploy and track improvements
We provide support throughout the process, ensuring that everything runs smoothly and that you obtain relevant results which will help your company to improve
---
Blog
We talk about employee engagement, work environment, customer satisfaction, electronic surveys and much more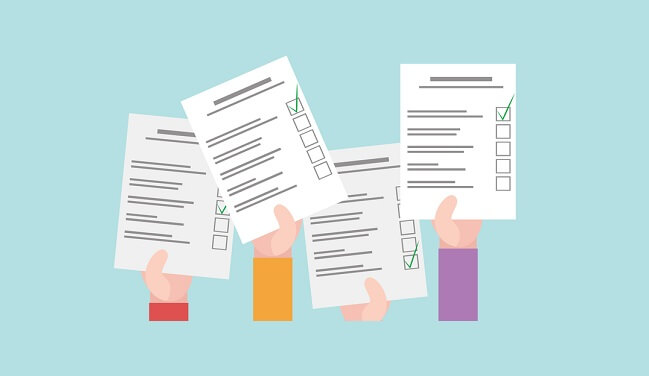 One of the most important challenges that we face at Openmet when it comes to customer surveys is the need for brevity. In general, the time spent by customers completing…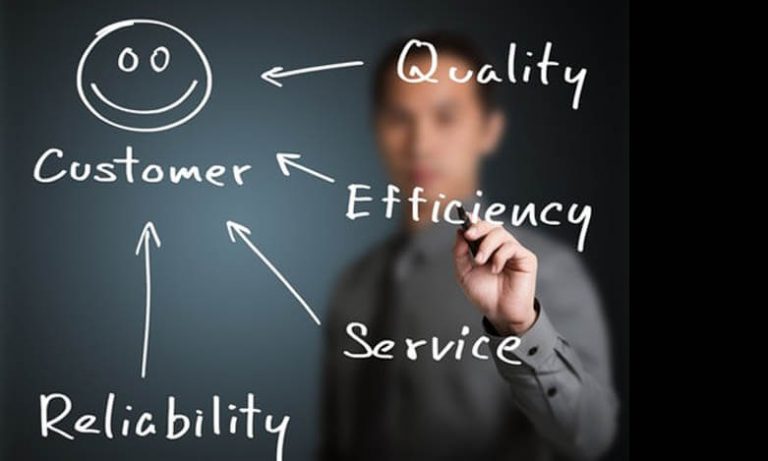 Survey Analytics – Distribution of Answers The first analysis of the results of a customer satisfaction survey, customer experience or NPS is typically hierarchical or dimensional. This analysis involves analyzing…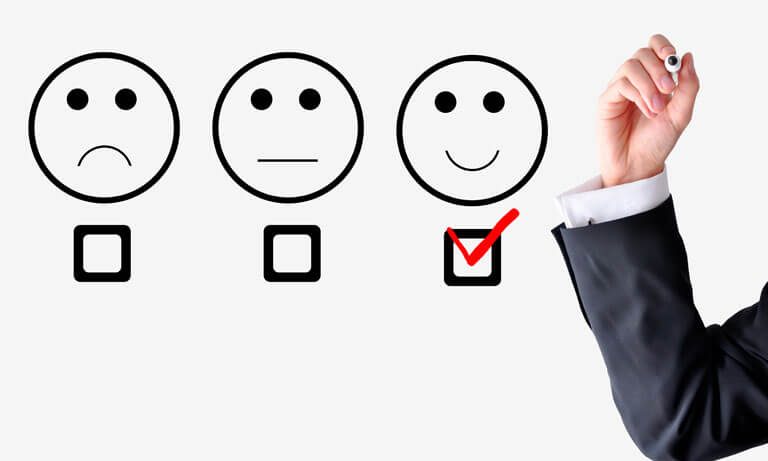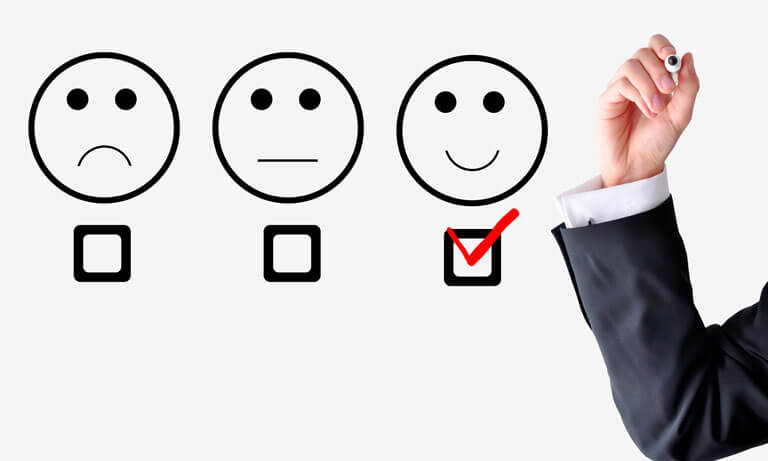 In our day-to-day work as a firm that conducts customer satisfaction and experience projects and surveys, we often come across the same dilemma:We want to ask and find out lots…

How can we help?
Here at Openmet Customers we can help you to manage and diagnose a large proportion of key information needed to ensure a better knowledge and understanding of the customer.
Openmet Customers helps you to maximise success in your market research projects thanks to the combination of our know-how and the help of our consultants, specialists and call-center agents, as well as our Openmet Feedback Manager software : E-Surveys, CATI and CAWI (capture of electronic data) + KPIs (dashboards and indicators) + Business Intelligence (results analysis environment).
We can conduct local or worldwide surveys, via e-surveys, phone surveys or other channels.