They trust us
From startups to the largest companies.
Hundreds of companies trust Openmet Group to evaluate, analyze, improve and expand their businesses.
---
Blog
We talk about employee engagement, work environment, customer satisfaction, electronic surveys and much more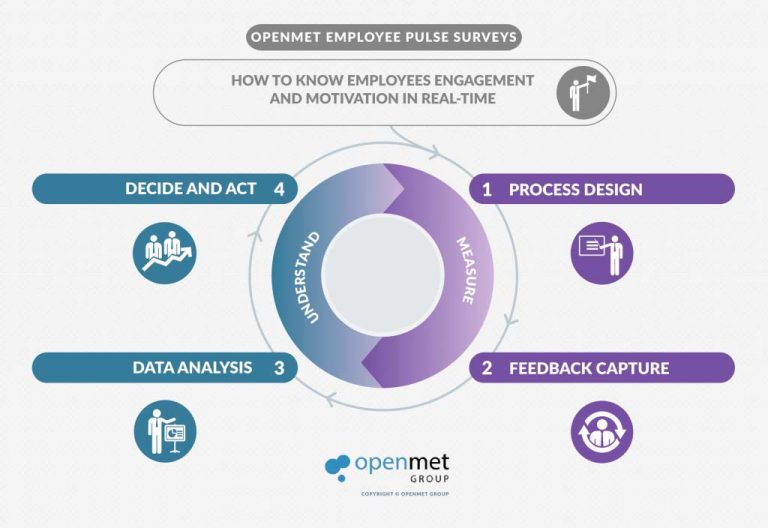 How often have you heard and read that "the most engaged employees have better attitudes on a day-to-day basis and are better able to adapt to change"? But, in spite…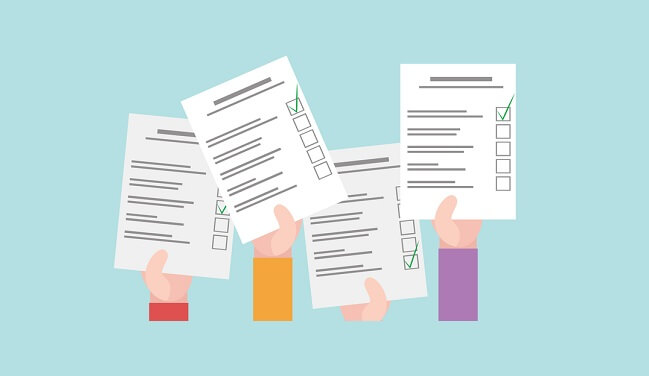 One of the most important challenges that we face at Openmet when it comes to customer surveys is the need for brevity. In general, the time spent by customers completing…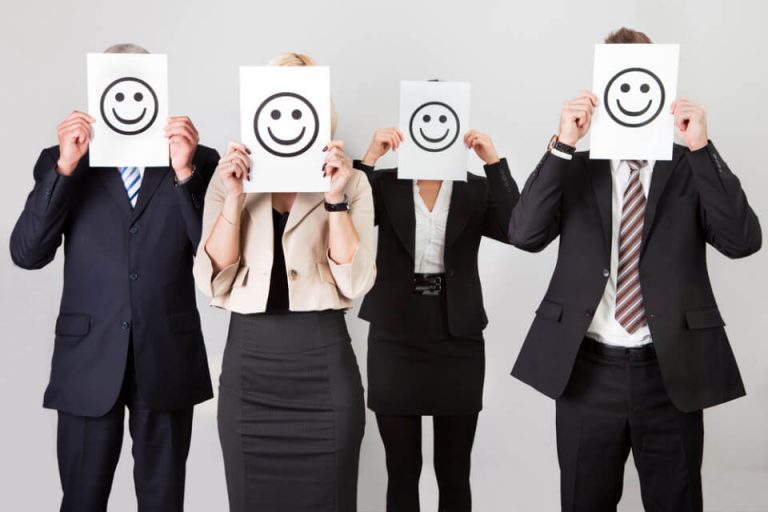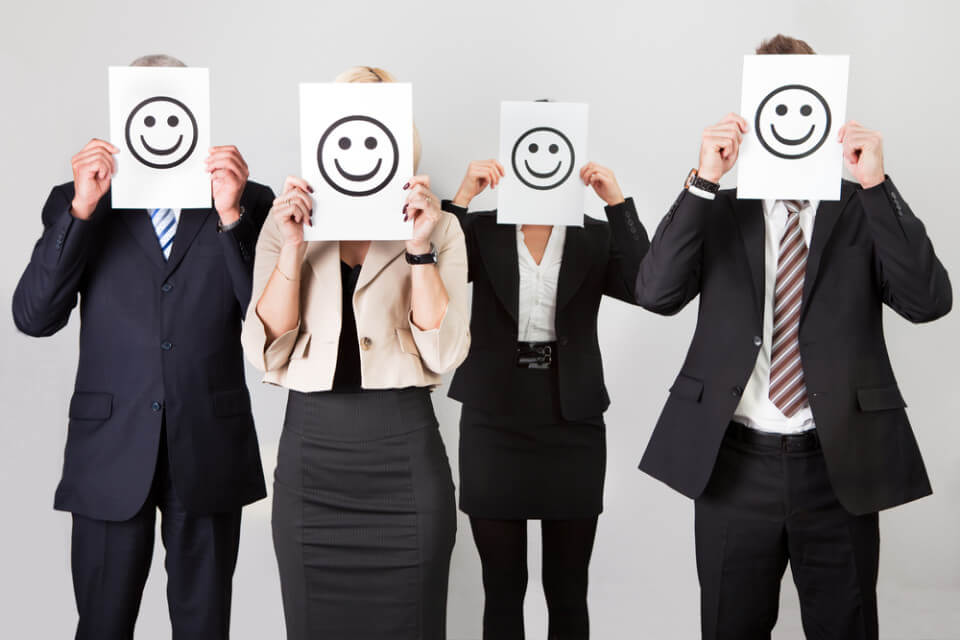 This article attempts to show the keys to OpenMet's work environment model based on EFQM. In the 5F model, "The 5 factors for assessing human and organizational potential", the first…

How can we help?
We can help you maximise the success of your feedback projects thanks to our unique combination of experience, know-how and software