Customer profile studies
Get to know your customers better so that you can offer them products and services adapted to their needs with our customer profile studies.
Consulting and conducting customer surveys
These projects involve carrying out surveys on a customer sample on whom the company has no information in order to precisely identify their characteristics, using this information for decision making in sales, marketing, communication and pricing.
Goals and desired results on the customer profile
Learn about client or user profile
Identify key business cohorts
Open a direct channel of communication between employee and company
Improve market processes and sales campaigns
Differentiate yourself from your competitors.
Obtain objective data for decision-making
How we work customer profiles studies
We help to design the segmentation questionnaire
We manage the distribution and data capture process using electronic, in-person, telephone and/or printed surveys
When necessary we apply the statistical calculations required to correct or weight information
We provide access to the Openmet Feedback Manager platform which allows users to visualise information in a Business Intelligence environment and automatically produce reports
We analyse and present the results of the study, pinpointing strengths and areas for improvement.
We help and support you throughout the process
---
Blog
If you want to know more, at Openmet Group we write our own articles in order to help you grow your business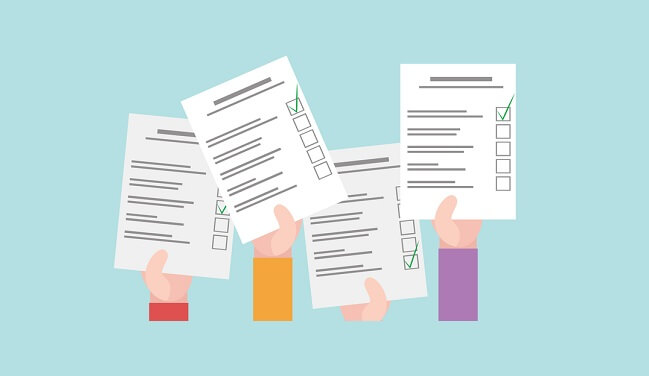 One of the most important challenges that we face at Openmet when it comes to customer surveys is the need for brevity. In general, the time spent by customers completing…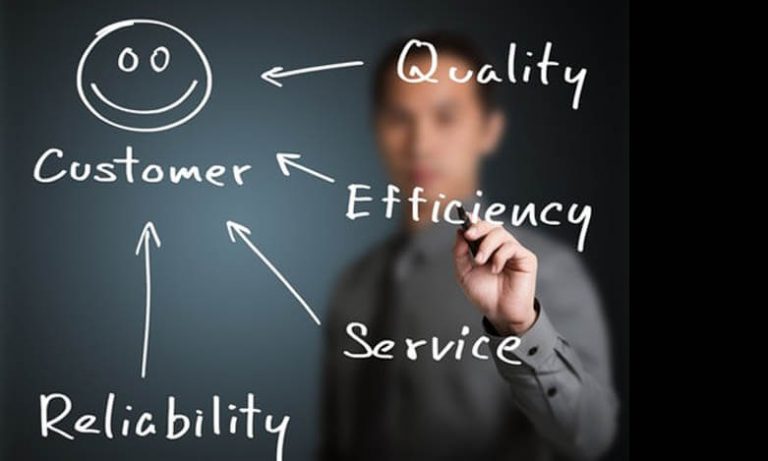 Survey Analytics – Distribution of Answers The first analysis of the results of a customer satisfaction survey, customer experience or NPS is typically hierarchical or dimensional. This analysis involves analyzing…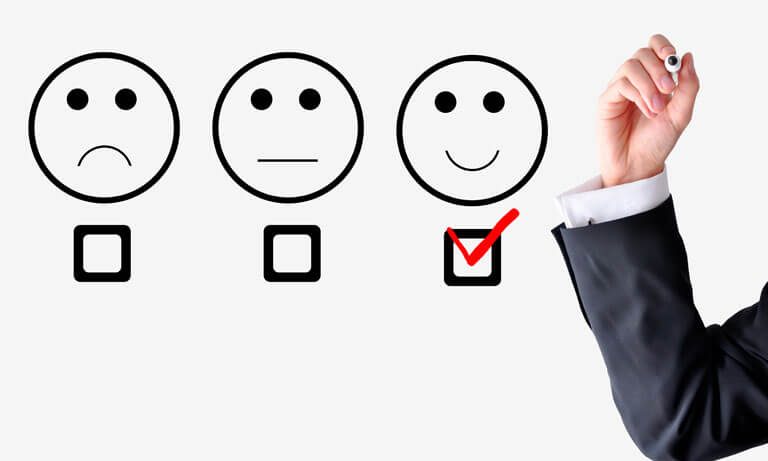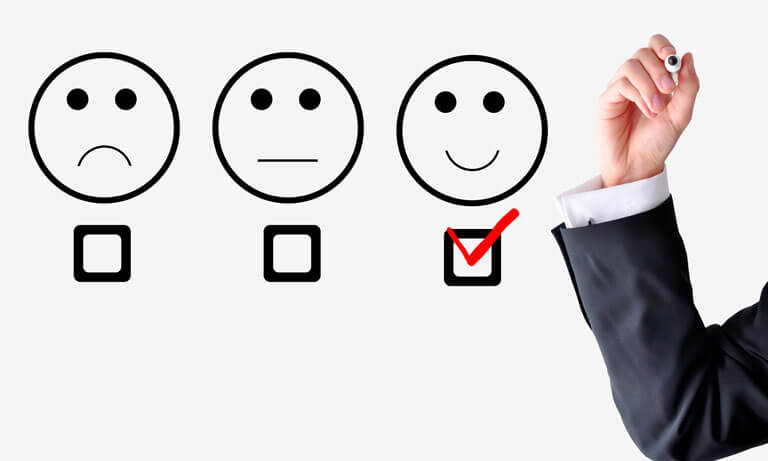 In our day-to-day work as a firm that conducts customer satisfaction and experience projects and surveys, we often come across the same dilemma:We want to ask and find out lots…

How can we help?
Here at Openmet Customers we can help you to manage and diagnose a large proportion of key information needed to ensure a better knowledge and understanding of the customer.
Openmet Customers helps you to maximise success in your market research projects thanks to the combination of our know-how and the help of our consultants, specialists and call-center agents, as well as our Openmet Feedback Manager software : E-Surveys, CATI and CAWI (capture of electronic data) + KPIs (dashboards and indicators) + Business Intelligence (results analysis environment).
We can conduct local or worldwide surveys, via e-surveys, phone surveys or other channels.