Openmet People
Employee engagement
We are experts in diagnosing and improving the work environment and employee engagement. Knowing what the people in your organization think, perceive and feel allows us to help you build a more efficient, innovative and competitive company.
What is a organizational climate study?
An employee engagement or work environment study provides information on the general perception of an organization at a certain point in time, as seen by employees, to know the general perception of the organization at a specific moment. Knowing the opinion and understanding the experience of the employees through this study helps to generate a more innovative and competitive company.
At Openmet People we are experts in employee engagement and work environment. We have the Openmet 5F model: our own work environment model inspired by the EFQM methodology. Openmet 5F identifies 5 factors and 2 large blocks of work climate analysis: satisfaction and motivation. This model is flexible and adapts to the needs of the client.
There is also the possibility of working with other models provided by the client.
Our specialization in employee engagement and work environment studies has made it easier for us to work with SMEs, large companies and multinationals both nationally and internationally.
To help you better understand our products and services, we offer you a free demo of the work environment survey.
Automatic demonstration of the software through the Internet and e-mail (sending electronic sample surveys and access to the Openmet Feedback Manager Business Intelligence environment to see the results):
How to improve the employee engagement?
Goals and desirable results of the organizational climate study
Learn about your employees perception of the workplace
Identify areas to improve and areas of risk
Open a direct channel of communication between employee and company
Improve leadership and team management
Be aware of strengths and indications of satisfaction and motivation
Differentiate yourself from your competitors. Innovation and improvement of processes are key competitiveness factors
Obtain objective data for decision-making
How we work on a strategic HR plan
We design and adapt our work environment model to the client's needs
We manage the distribution and data collection process using electronic or printed surveys
People being surveyed are guaranteed anonymity
We can explore the opinions of employees or management through individual interview, focus groups, etc
We analyse and present the results of the study, pinpointing strengths and areas for improvement.We work with Benchmarking in order to better understand the situation
We use the Openmet Feedback Manager platform to visualise data in a Business Intelligence environment, to see development over time and to generate reports allowing for internal distribution of information
We can help with the development of a strategic HR action plan
We advise you to define improvement objectives and action plans
We provide YouMakePlans software to help deploy and manage the improvement process
AWe can help and support you throughout the process
---
Blog
If you want to know more, at Openmet Group we write our own articles in order to help you grow your business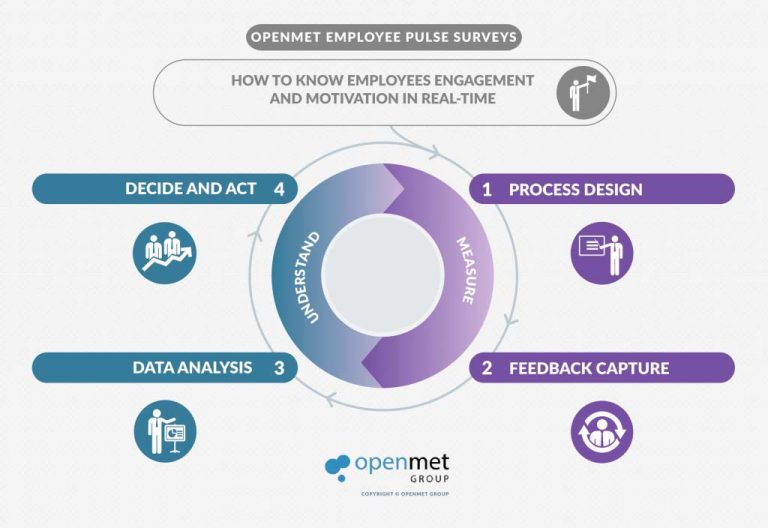 How often have you heard and read that "the most engaged employees have better attitudes on a day-to-day basis and are better able to adapt to change"? But, in spite…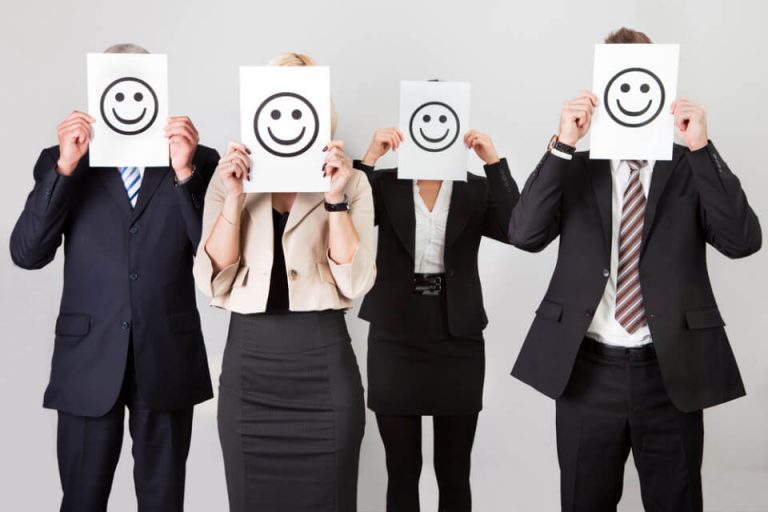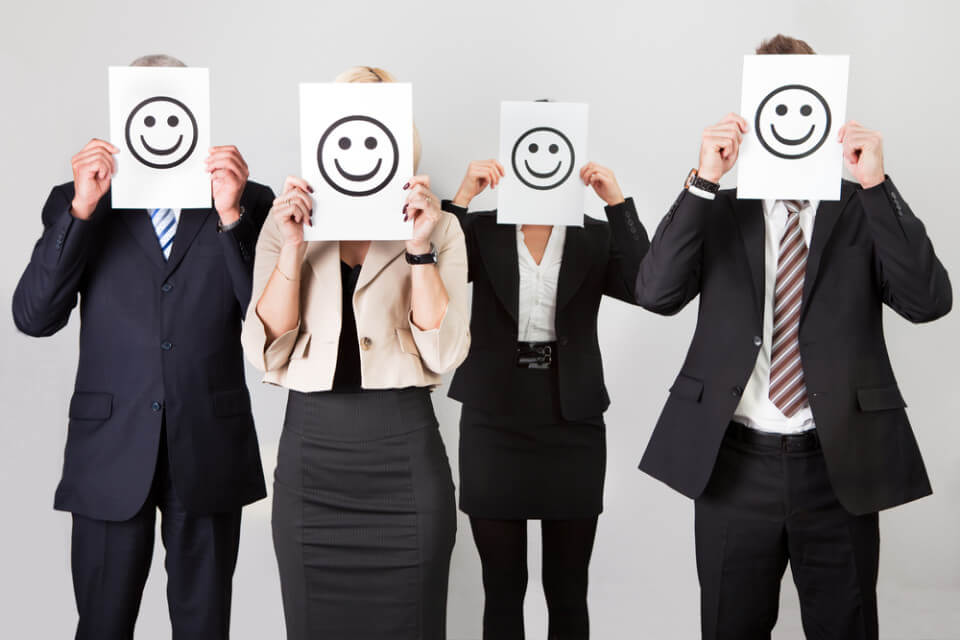 This article attempts to show the keys to OpenMet's work environment model based on EFQM. In the 5F model, "The 5 factors for assessing human and organizational potential", the first…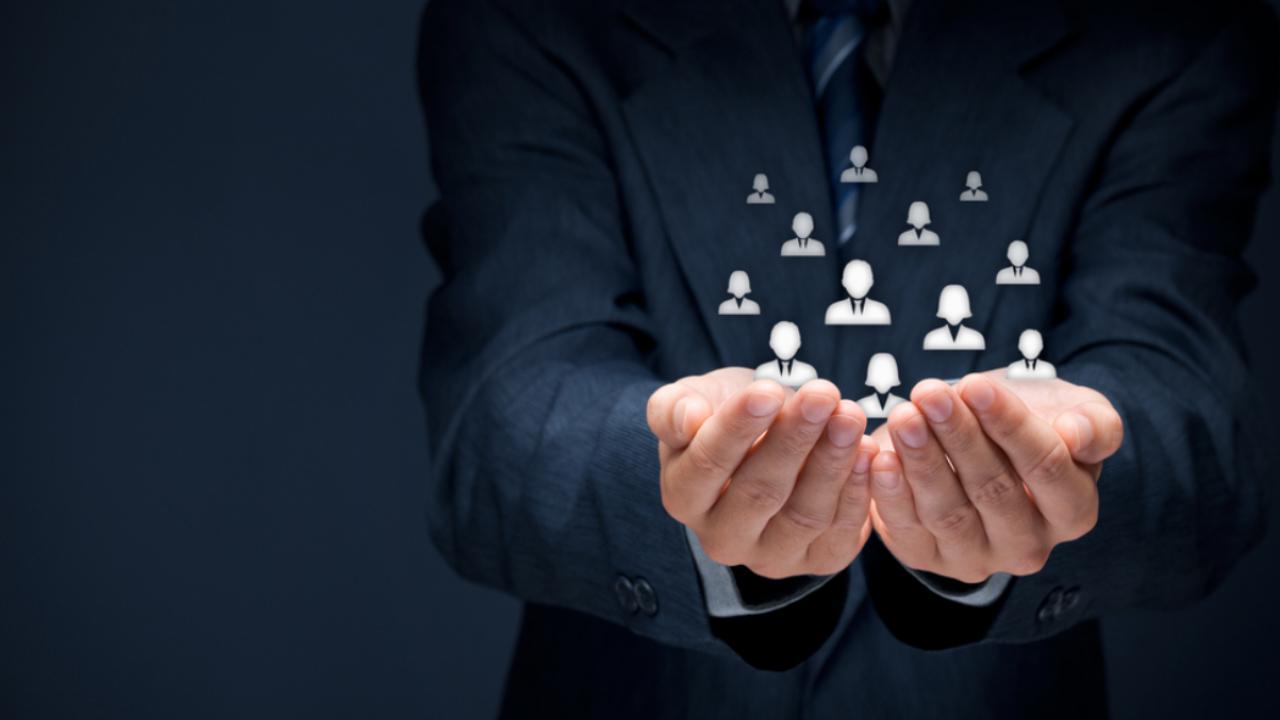 Delegation is one of the necessary skills of any Leader. Good delegation is far more than the transfer of tasks and functions. To delegate properly, we need to analyze the…

How can we help?
Here at Openmet People we can help you to manage and diagnose a large proportion of the key information needed to ensure good performance by a company's human capital.
We can help you to maximise the success of your projects thanks to the combination of experience, know-how and software