Customer experience measurement
Customer Experience measurement and analysis are used to understand and improve the totality of interactions that customers have with the company's product or service.
Advice on the design, methodology, evaluation, diagnosis and action plan
This experience encompasses the different emotions, perceptions, and opinions that clients feel and have throughout these interactions.
To evaluate the customer experience, market research systems are commonly used to obtain descriptions of the following elements:
Customer Journey: Movie or temporary map of all interactions, whatever they may be, that customers have with the company, describing their perceptions and emotions throughout the trip
Touchpoints or moments of truth: Detailed description of each of the interactions with products, services, websites, etc. that the customer experiences throughout the Customer Journey
Goals and desired results of the customer experience project
Evaluate the key aspects that affect the customer experience so that we can redesign it, personalize it, to make it great and customers are excited
Have KPIs, metrics, indicators and objective data for decision making, such as NPS® – Net Promoter® Score
Identify the aspects that make customers loyal
Increase the competitiveness of the company and competitive advantages
Identify points for improvement and critical areas
How we work with the customer experience
Our customer experience experts will advise you on the methodology, the process to follow and the system to obtain customer feedback.
We manage the market research process, using the channel that is most appropriate in each case (through customer interviews, electronic surveys, telephone surveys, SMS, pollsters at street level, QR codes, among others)
You have at your disposal the Openmet Feedback Manager platform, which allows easy visualization and analysis of customer feedback in a Business Intelligence environment, from which you can also create all kinds of reports
We analyze and present the results of the evaluation of the customer experience identifying the strengths and areas for improvement to know how to improve their experience
We can help you in the construction of a strategic action plan for improvement and with Openmet YouMakePlans you can create and manage it
We can help you and provide support throughout the process, so that everything goes well and you obtain relevant results that help your company improve
---
Blog
We talk about employee engagement, work environment, customer satisfaction, electronic surveys and much more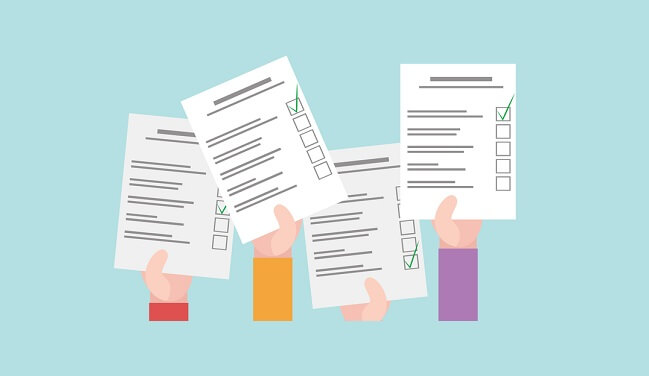 One of the most important challenges that we face at Openmet when it comes to customer surveys is the need for brevity. In general, the time spent by customers completing…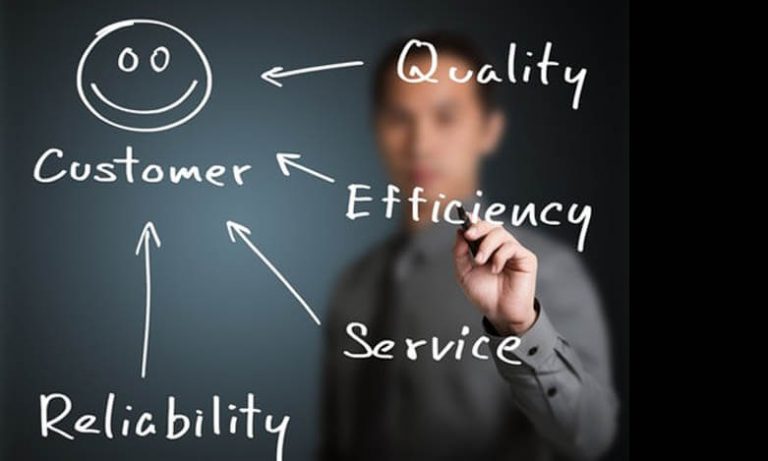 Survey Analytics – Distribution of Answers The first analysis of the results of a customer satisfaction survey, customer experience or NPS is typically hierarchical or dimensional. This analysis involves analyzing…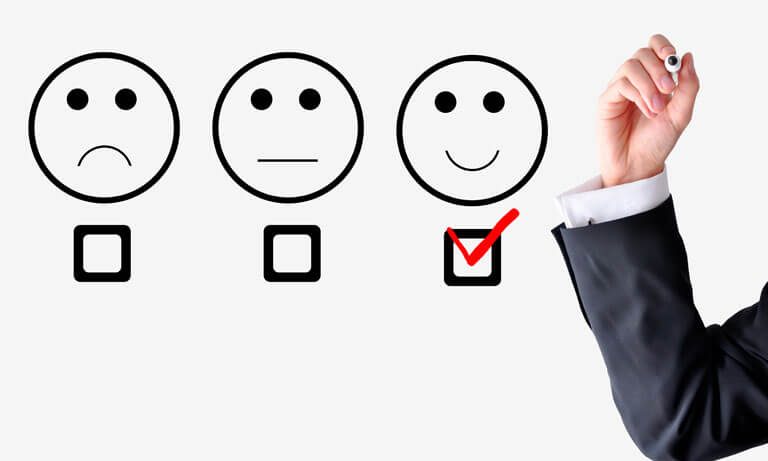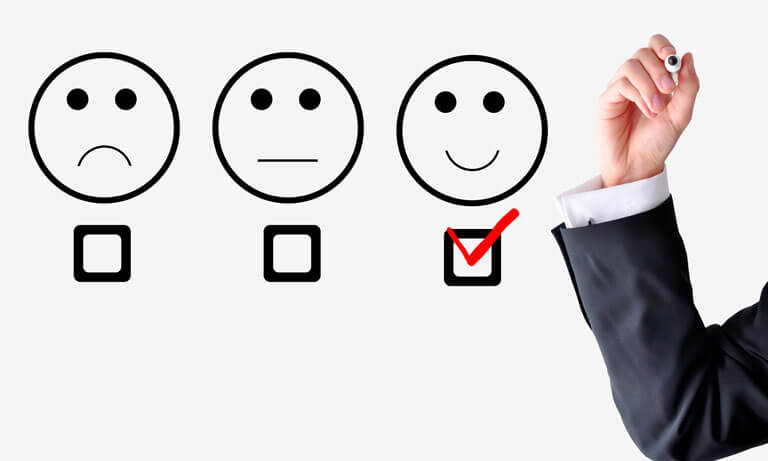 In our day-to-day work as a firm that conducts customer satisfaction and experience projects and surveys, we often come across the same dilemma:We want to ask and find out lots…

How can we help?
Here at Openmet Customers we can help you to manage and diagnose a large proportion of key information needed to ensure a better knowledge and understanding of the customer.
Openmet Customers helps you to maximise success in your market research projects thanks to the combination of our know-how and the help of our consultants, specialists and call-center agents, as well as our Openmet Feedback Manager software : E-Surveys, CATI and CAWI (capture of electronic data) + KPIs (dashboards and indicators) + Business Intelligence (results analysis environment).
We can conduct local or worldwide surveys, via e-surveys, phone surveys or other channels.