Main Benefits
Save time and resources using professional surveys and results analytics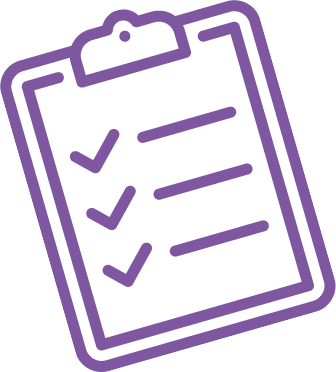 Capture thousands of data in electronic and/or paper format and in several languages simultaneously (multiple channels: e-mail, with personal codes, web connection, QR codes, forms, importing from MS Office Excel, etc.)
Save time by analyzing the results in real time with the powerful Business Intelligence environment
Avoid data handling errors when calculating results
Save on the resources required to analyze results with Excel, SPSS and R
Better understanding of results using KPIs (indicators)
Communicate results better by giving decision-makers access to the online environment and distributing the Word and PDF reports created with the reporting module
Can be used to calculate the return on investment of action plans
Environment for creating professional electronic surveys
Cloud operation
Openmet Feedback Manager Applications
Openmet Feedback Manager is primarily used in projects such as:
Customer satisfaction/experience surveys
Competency-based assessment
Work environment/engagement surveys
Service quality surveys
Detection of knowledge areas
Surveys on training needs
Internal customer satisfaction surveys
Knowledge questionnaires
And much more…! All the electronic surveys and forms you need

CONTACT US
Barcelona / Madrid
(+34) 902 876 979 - info@openmet.com
Central Barcelona
Gran Via de les Corts Catalanes 523, 3-1
(08011) Barcelona
Madrid
José Antonio 24
(28410) Madrid - Manzanares el Real
Openmet Centroamérica
(Guatemala, Salvador, Honduras, Costa Rica, Nicaragua y Panamá)
2da. Av. 15-12 zona 14 -- Edificio Real América, Of. 9
(28016) Guatemala, C.A.