Professional data analytics, electronic surveys and action plans
Openmet Feedback Manager helps you create e-surveys and analyze results using professional software, to be sure to take the appropriate business decisions
The best data analytics software for survey results
Surveys and electronic forms, results analytics, KPIs, Business Intelligence, automatic SWOTs, Excel and Word reports …
We provide the creation, deployment, monitoring and execution of Objectives and Action Plans for individual or business improvement
Save time and resources using professional results analytics and surveys:
Openmet Feedback Manager (OFM) helps you create electronic surveys, analyze the results professionally, and make the right improvement decisions.
Capture thousands of data in electronic and/or paper format and in several languages simultaneously (multiple channels: e-mail, with personal codes, web connection, QR codes, forms, importing from MS Office Excel, etc.)
Save time by analyzing the results in real time with the powerful Business Intelligence environment
Avoid data handling errors when calculating results
Save on the resources required to analyze results with Excel, SPSS and R
Better understanding of results using KPIs (indicators)
Communicate results better by giving decision-makers access to the online environment and distributing the Word and PDF reports created with the reporting module
Can be used to calculate the return on investment of action plans
Environment for creating professional electronic surveys
Cloud operation
If you would like to get access to a free demo of OFM's survey and results environment, please select one of the following links according to your preferences:
Evaluation of customer satisfaction
Evaluation of work climate
Evaluation of competencies
Openmet Feedback Manager Applications
Openmet Feedback Manager applies mainly to projects of:
Customer satisfaction/experience surveys
Competency-based assessment
Work environment and engagement surveys
Service quality surveys
Detection of knowledge areas
Surveys on training needs
Internal customer satisfaction surveys
Knowledge questionnaires
And much more…! All the electronic surveys and forms you need
---
Blog
We talk about employee engagement, work environment, customer satisfaction, electronic surveys and much more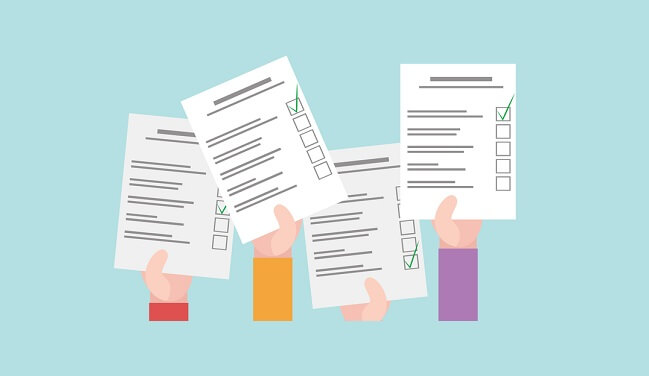 One of the most important challenges that we face at Openmet when it comes to customer surveys is the need for brevity. In general, the time spent by customers completing…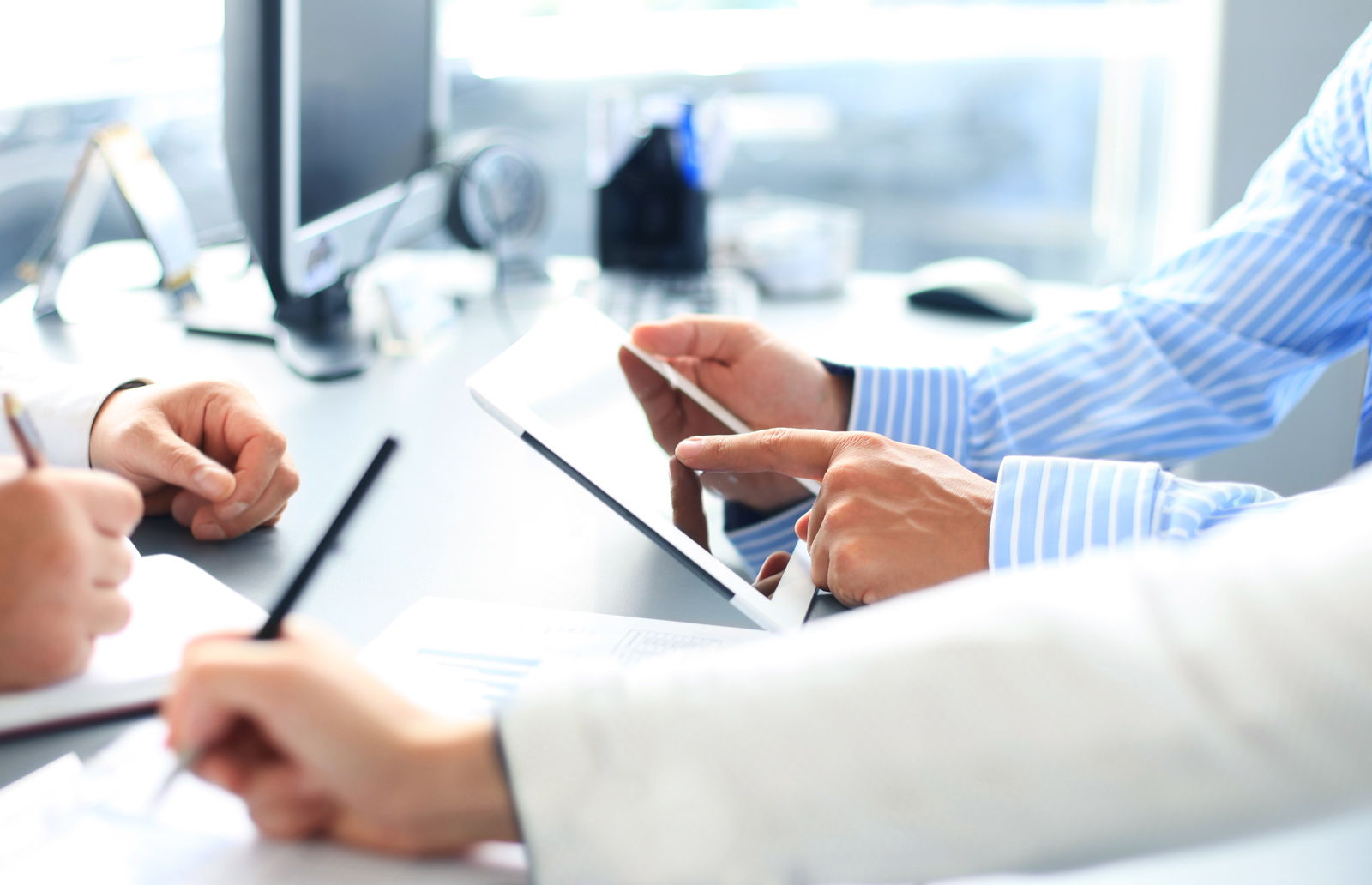 When our clients ask for help with their projects to assess customer satisfaction or experience, there is one important aspect that needs to be decided from the word "Go" because…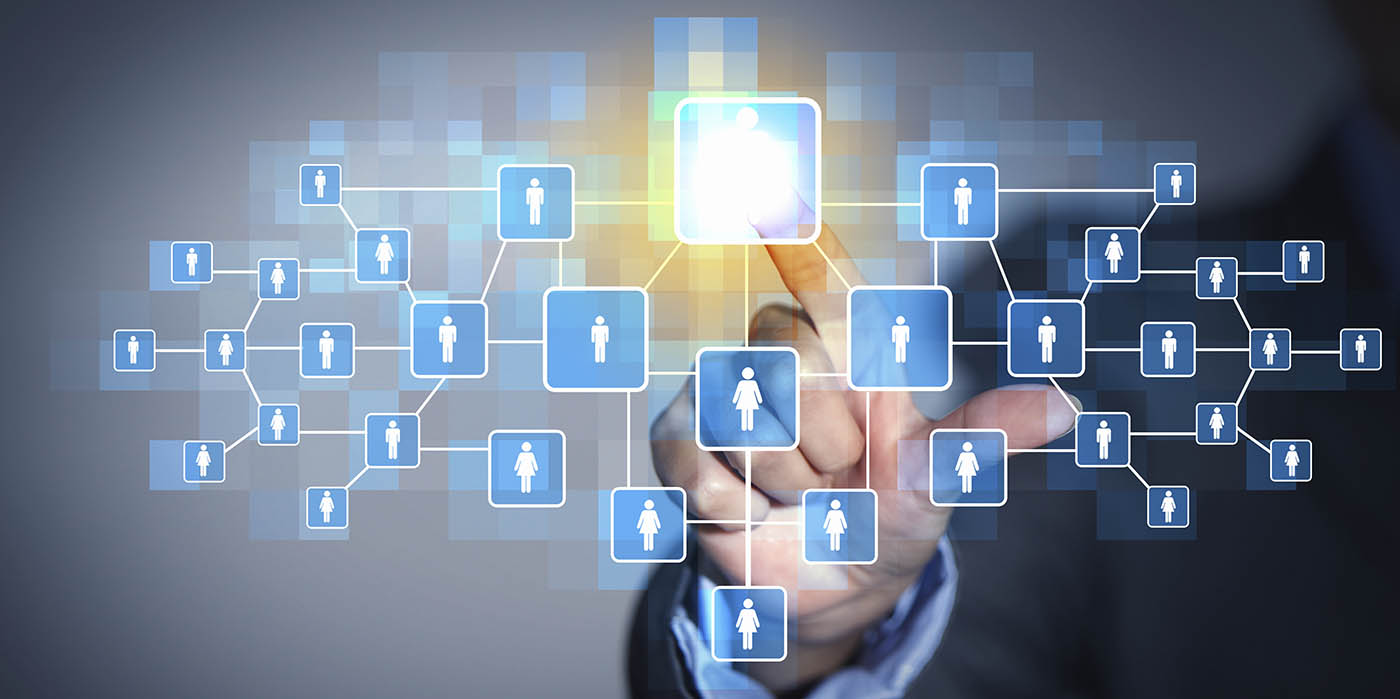 When I talk about weighting survey data, I'm often met with facial expressions of the type 'Huh?' in the person I'm talking to. This article will attempt to uncover the…

How can we help?
With Openmet Feedback Manager you get a professional survey and data analytics platform.