About us
Openmet Group was founded in 2003, with the aim of helping companies to evaluate, understand and measure people's opinions and perceptions, thus making it easier to take decisions.
Openmet provides services and software to evaluate and manage strategic people opinions, such as employees, clients and other stakeholders.
We are a value-driven organization. Values inspire our long-term strategy and also the way we serve our clients on a daily basis. These are our values: Trust, Honesty, Professionalism and Customer Orientation.
Over the years Openmet Group has specialised in three main divisions: Openmet People, which offers solutions for diagnostics and management of employees; Openmet Customers, which offers services for diagnosis of customer profile and satisfaction; and based on our Enterprise Feedback Management (Feedback capture and management + Business Intelligence + Action Plans).
Partners
From SMBs to big companies
Hundreds of companies trust Openmet to evaluate, analyze, improve and expand their businesses.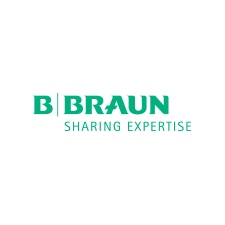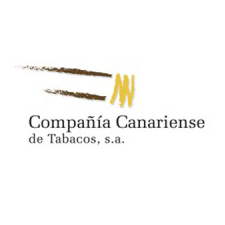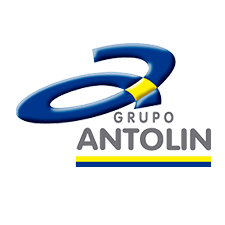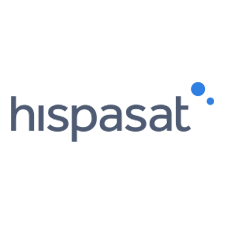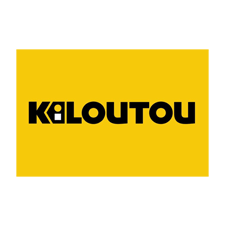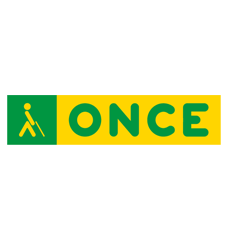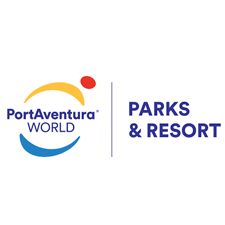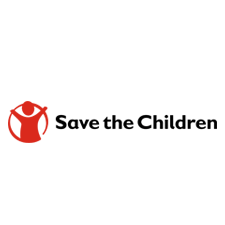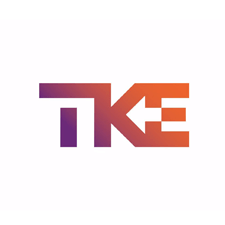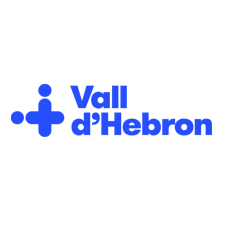 ---
Blog
If you want to know more, at Openmet Group we write our own articles in order to help you grow your business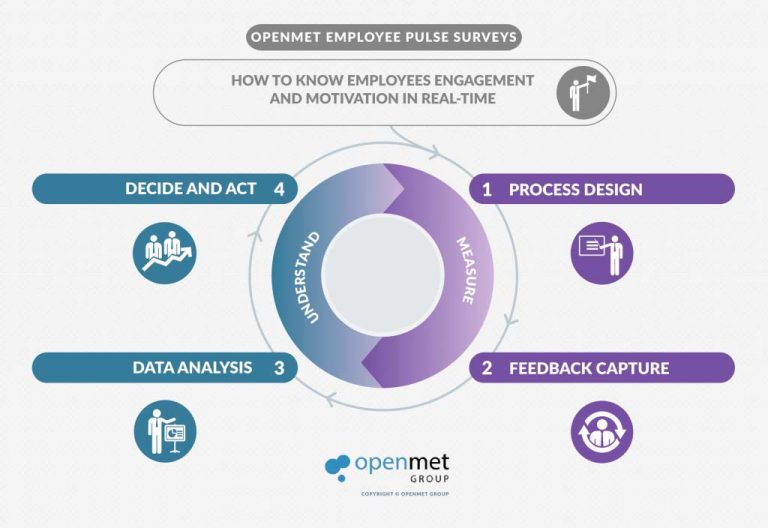 How often have you heard and read that "the most engaged employees have better attitudes on a day-to-day basis and are better able to adapt to change"? But, in spite…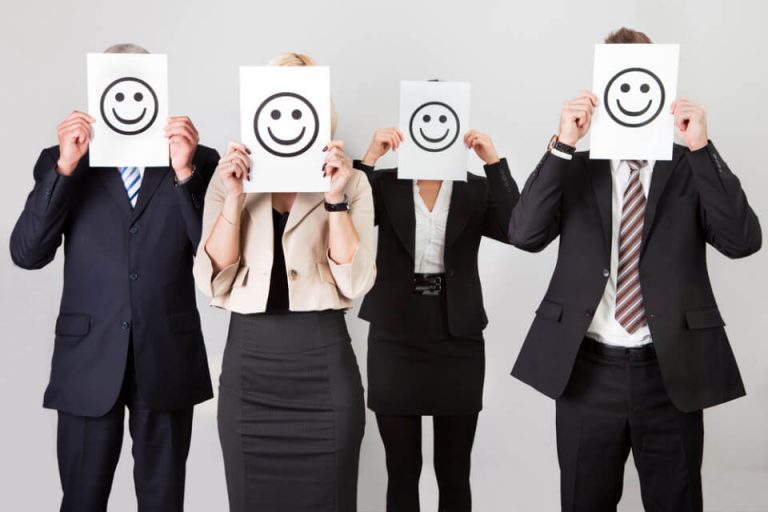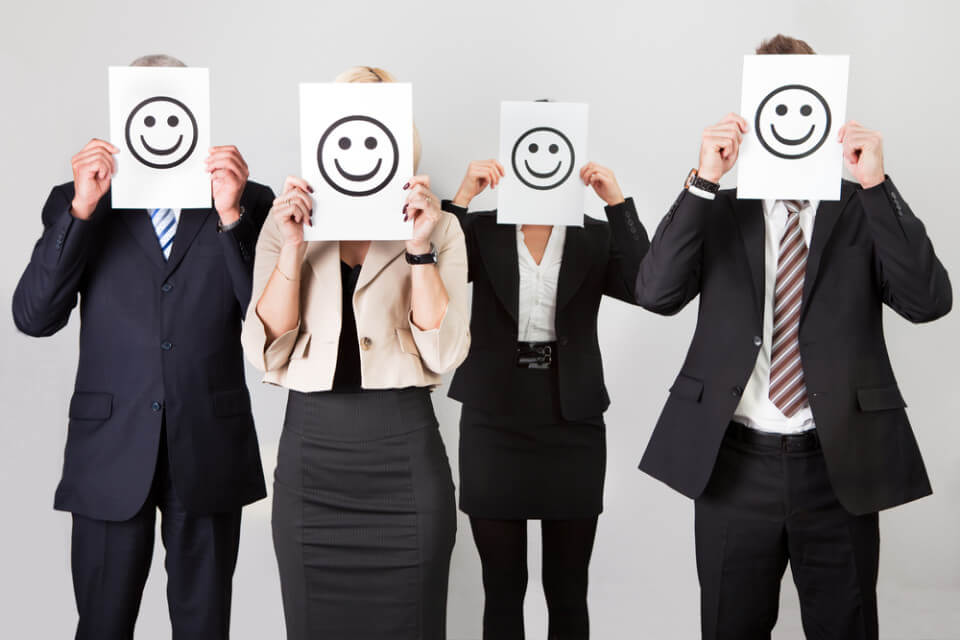 This article attempts to show the keys to OpenMet's work environment model based on EFQM. In the 5F model, "The 5 factors for assessing human and organizational potential", the first…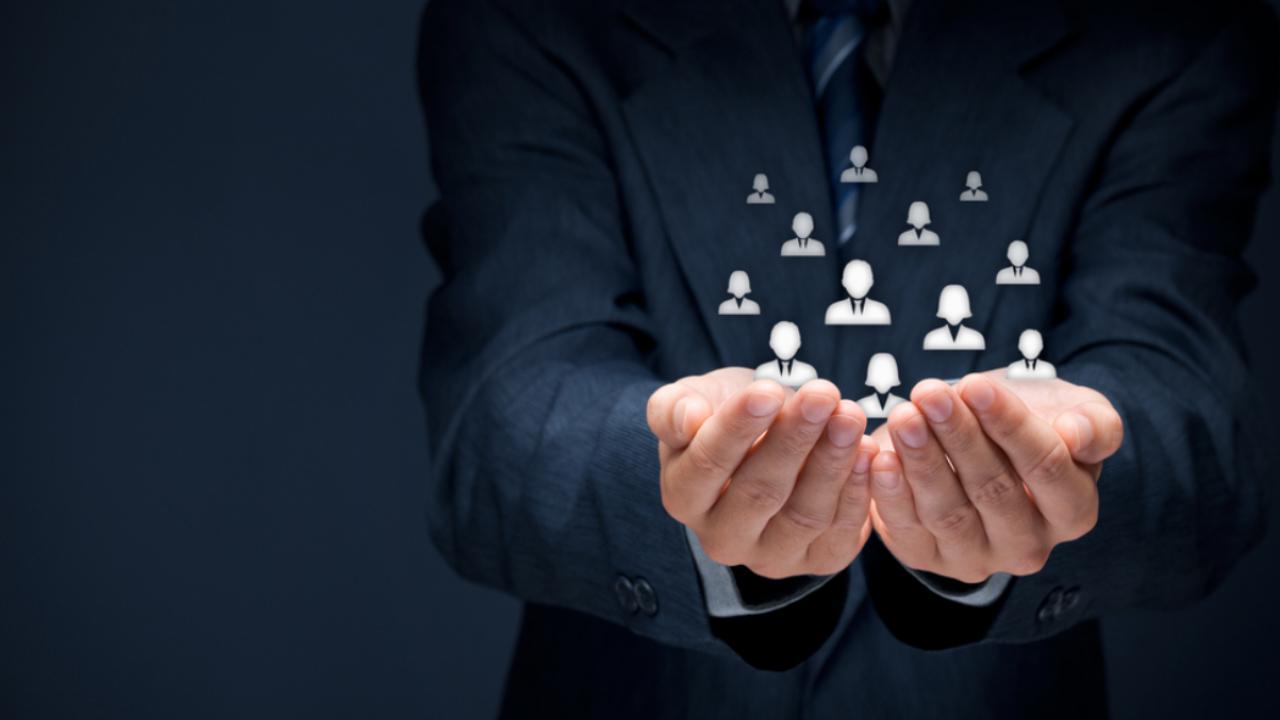 Delegation is one of the necessary skills of any Leader. Good delegation is far more than the transfer of tasks and functions. To delegate properly, we need to analyze the…

How can we help?
We can help you maximise the success of your feedback projects thanks to our unique combination of experience, know-how and software