Openmet People
Evaluation and strategic management of the work environment, employee engagement, and organizational culture
At Openmet People we are experts in all kinds of feedback processes. We help you build a better and more efficient organization, with people at the focus of your strategy. We advise you to make the decisions that will make your company better.
Diagnosis, consultancy and HR management through our business line Openmet People
Competency assessment is a process that allows knowing the competencies of workers through self-assessment and evaluation of the people with whom it relates. It allows to dynamically adapt the competencies of people to the needs of the organization; that is, it helps to align and manage between HR competencies and the needs of the company.
We have also worked on projects tailored to
---
Blog
If you want to know more, at Openmet Group we write our own articles in order to help you grow your business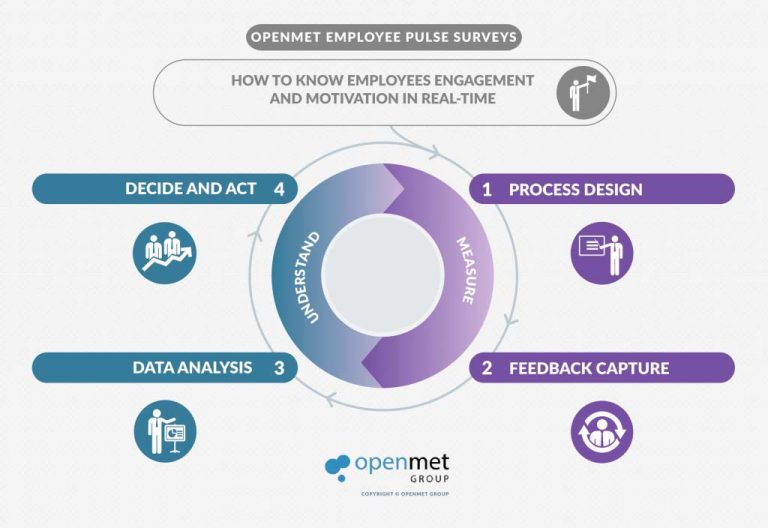 How often have you heard and read that "the most engaged employees have better attitudes on a day-to-day basis and are better able to adapt to change"? But, in spite…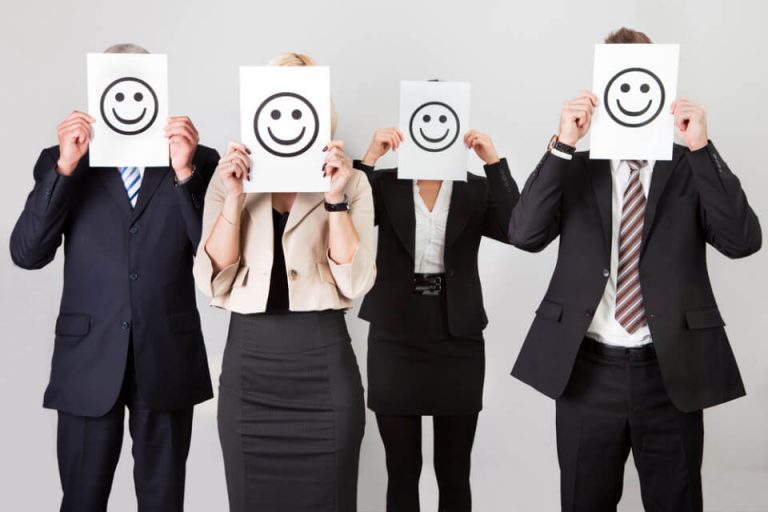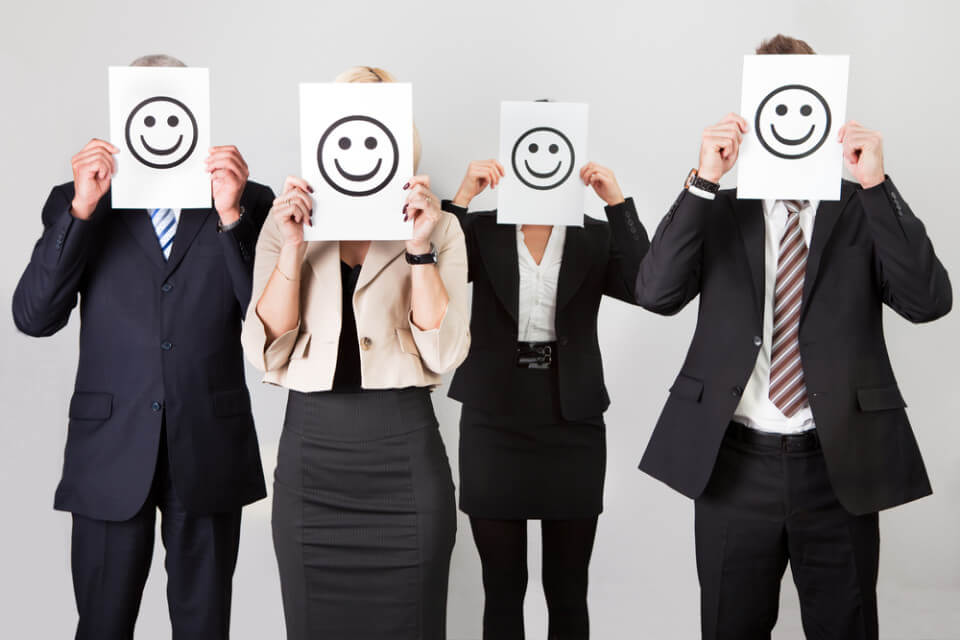 This article attempts to show the keys to OpenMet's work environment model based on EFQM. In the 5F model, "The 5 factors for assessing human and organizational potential", the first…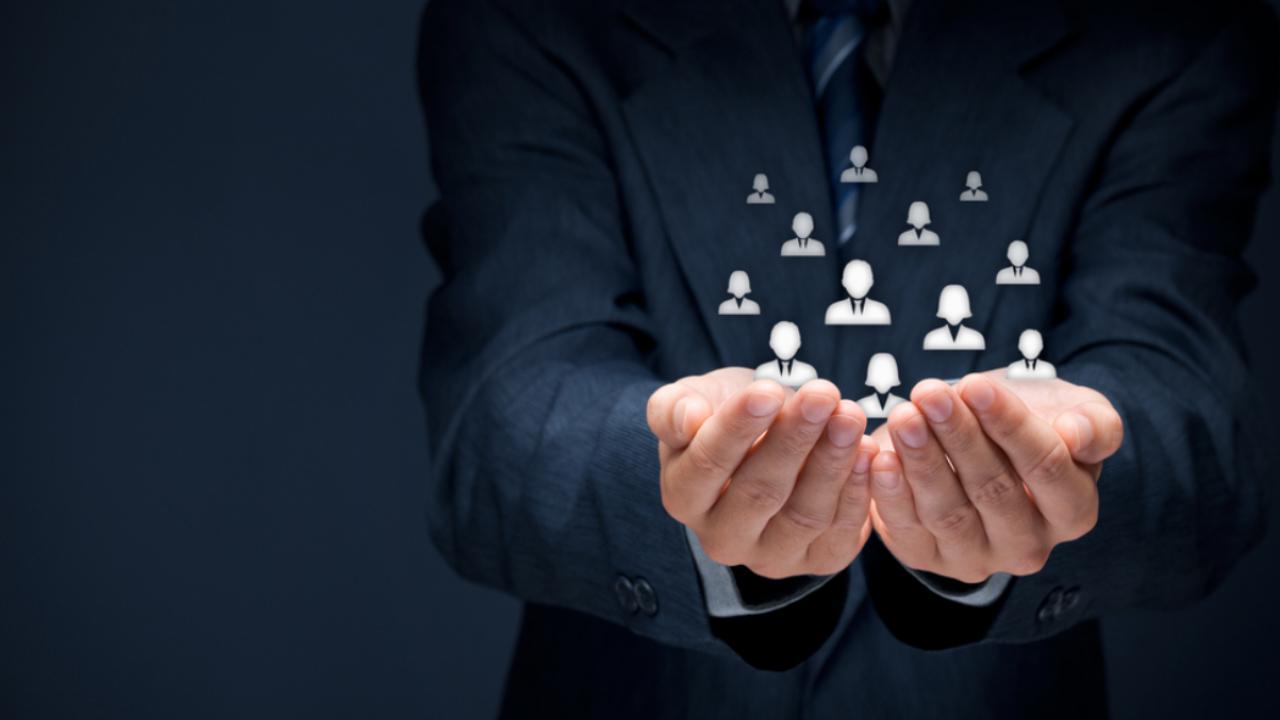 Delegation is one of the necessary skills of any Leader. Good delegation is far more than the transfer of tasks and functions. To delegate properly, we need to analyze the…

How can we help?
Here at Openmet People we can help you to manage and diagnose a large proportion of the key information needed to ensure good performance by a company's human capital.
We can help you to maximise the success of your projects thanks to the combination of experience, know-how and software