Resilfy – Organizational Resilience Experts
Our resilience model – R3.0 Organizations – helps organizations adapt to changing and disruptive environments and anticipate and prepare for new challenges, in a responsible and sustainable way, optimizing their resources and benefits. Resilience and agility are the main characteristics of organizations that have been able to adapt and grow in the situation of the pandemic.
Resilfy is a set of simple and effective digital solutions to build resilient organizations: R3.0 Organizations
Resilfy is the result of the collaboration of Audit & Control Estrés and Openmet, leading companies in psychosocial studies and intervention.
---
Blog
We talk about employee engagement, work environment, customer satisfaction, electronic surveys and much more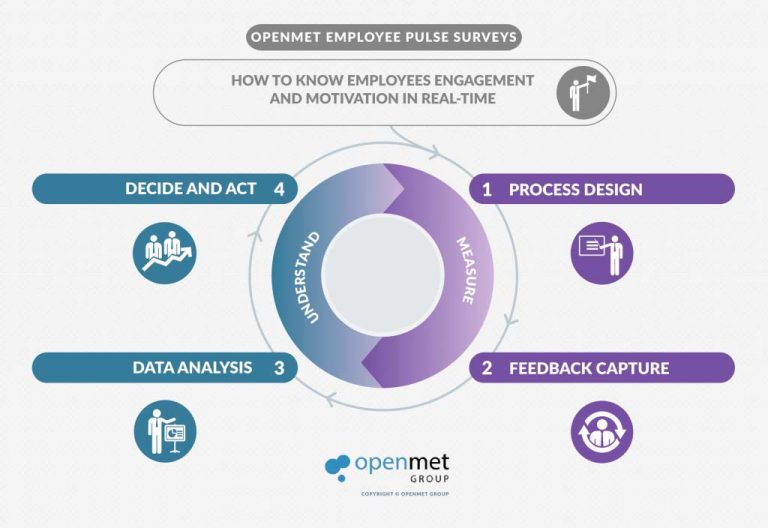 How often have you heard and read that "the most engaged employees have better attitudes on a day-to-day basis and are better able to adapt to change"? But, in spite…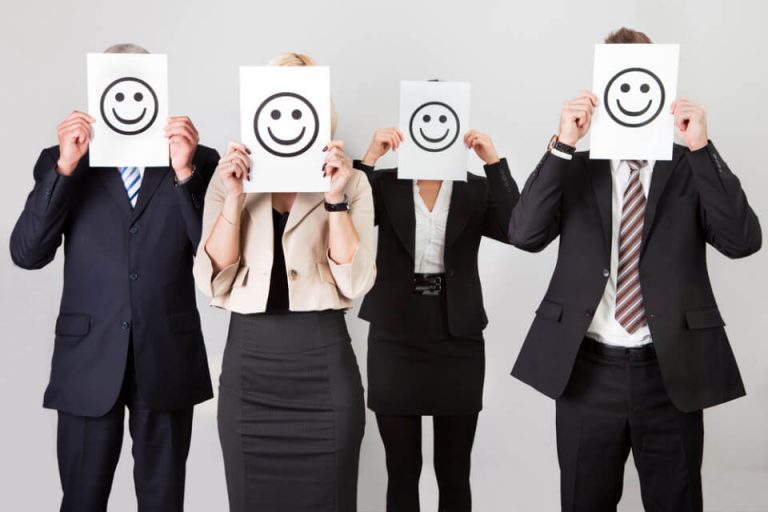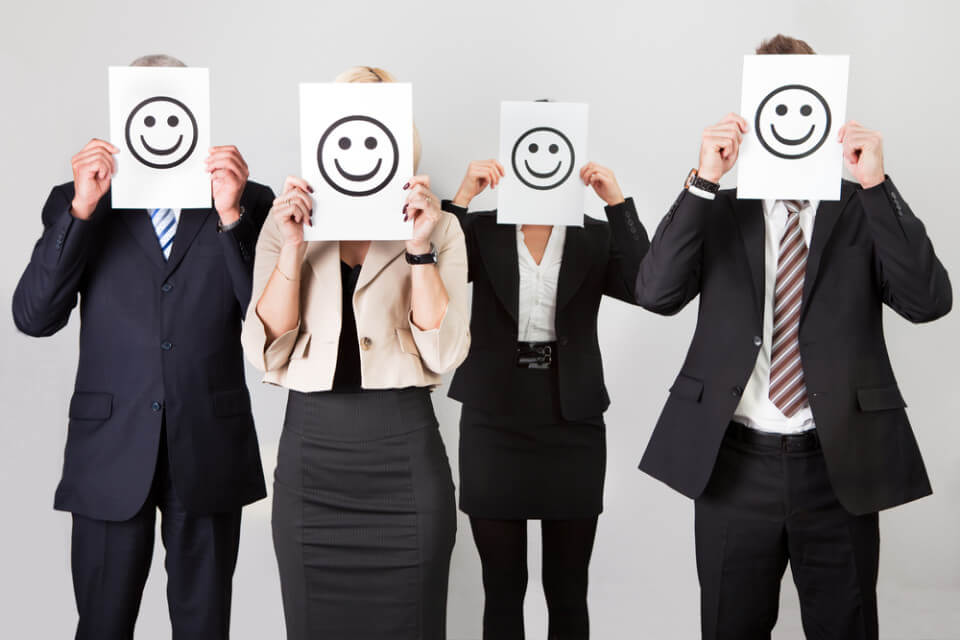 This article attempts to show the keys to OpenMet's work environment model based on EFQM. In the 5F model, "The 5 factors for assessing human and organizational potential", the first…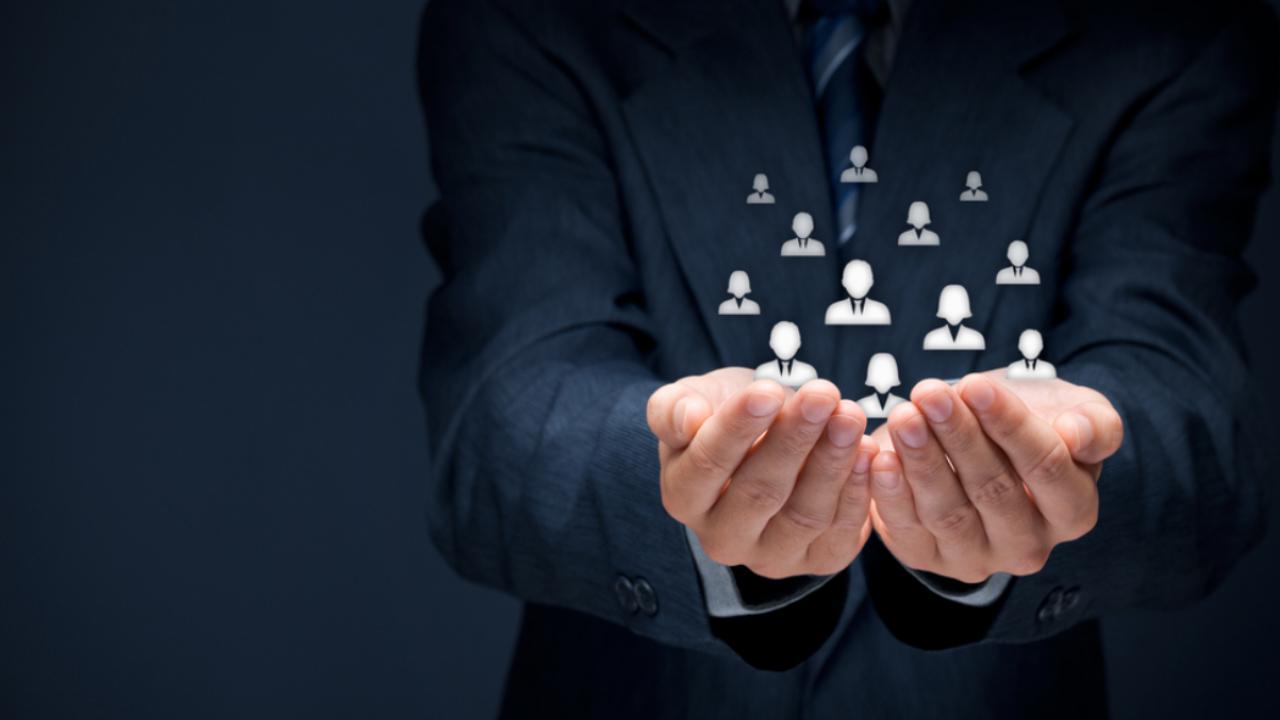 Delegation is one of the necessary skills of any Leader. Good delegation is far more than the transfer of tasks and functions. To delegate properly, we need to analyze the…

How can we help?
Here at Openmet People we can help you to manage and diagnose a large proportion of the key information needed to ensure good performance by a company's human capital.
We can help you to maximise the success of your projects thanks to the combination of experience, know-how and software