Openmet People
Employee Pulse Survey
Periodic work environment and engagement evaluation and improvement
Openmet Employee Pulse Survey is a software and consulting tool to periodically measure the work environment within organizations as well as employee engagement. This allows us to deliver a more suitable tool to any company interested in identifying unexpected conflicts and monitoring critical areas. Openmet EmployeePS is an excellent process that enables organizations to optimize their approach to the workforce while keeping permanent feedback with them.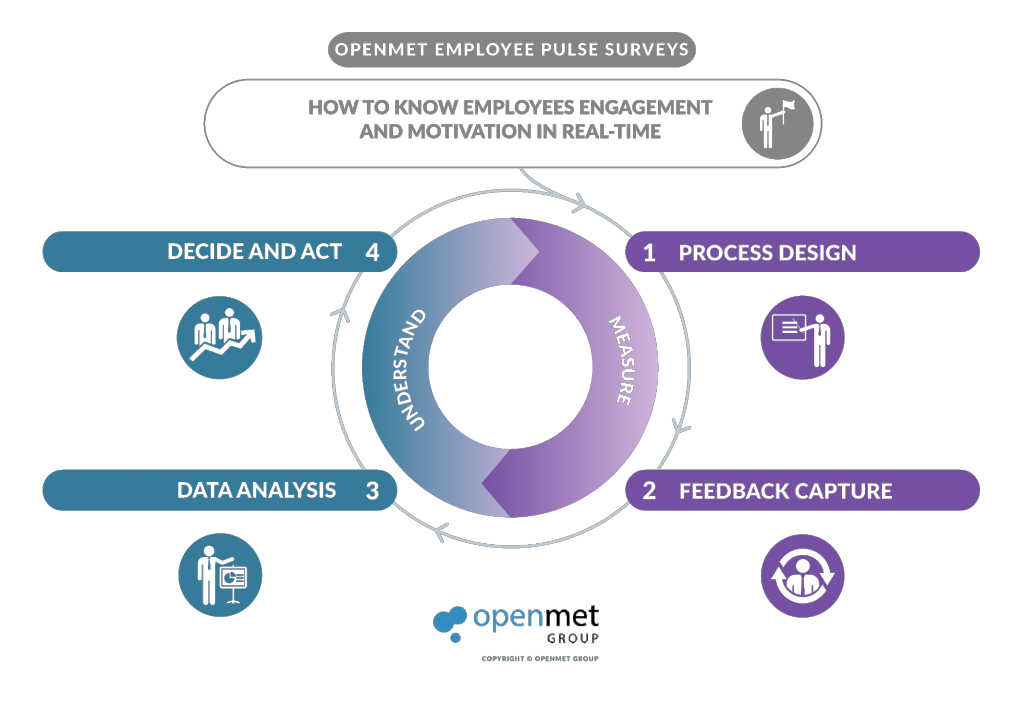 Work methodology
Fixed and variable indicators measuring employee engagement and work environment. Short and regular surveys (4 or 8 questions).
Statistical definition of the panel, frequency and evaluation scope
Internally or externally managed e-surveys, all of them with high visual and functional adaptability
Powerful Business Intelligence environment to analyze results and automate report generation
Support identifying areas for improvement and assessment& consultancy defining action plans
Advantages and benefits with Employee Pulse Survey
Short and medium term detection of any general and specific deviation in departments, job positions, etc.
Analysis through low, medium and high KPIs (indicators)
High level of adaptability for different types of questions and answers
Benchmarks available. We work with Openmet's 5F work environment model
Access to Openmet Feedback Manager, the online Business Intelligence easy to use and manage (Cloud access)
Help and support during the project implementation and execution
Automatic Word, PDF and Excel reports through Openmet Feedback Manager
---
Blog
If you want to know more, at Openmet Group we write our own articles in order to help you grow your business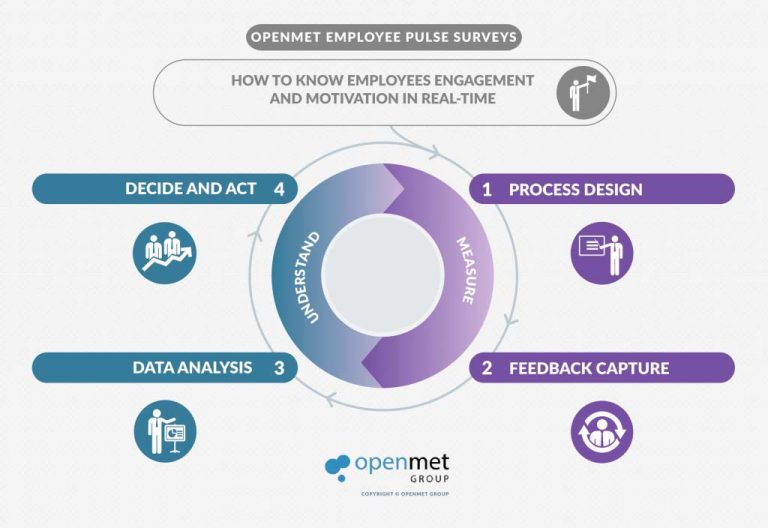 How often have you heard and read that "the most engaged employees have better attitudes on a day-to-day basis and are better able to adapt to change"? But, in spite…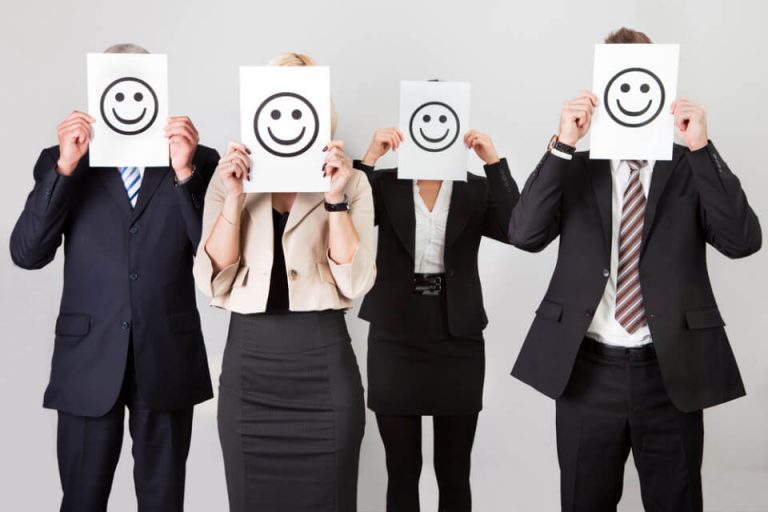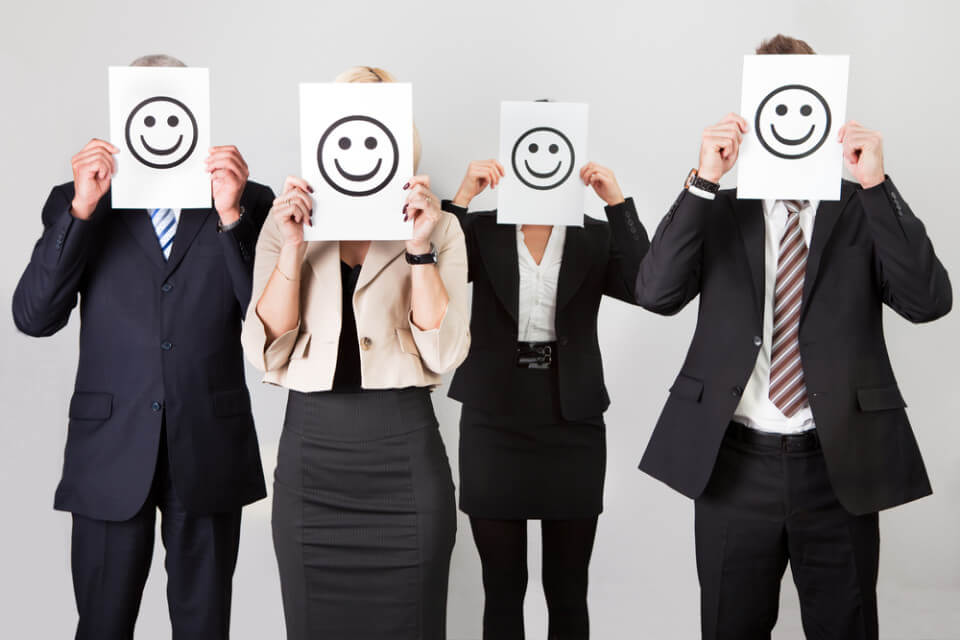 This article attempts to show the keys to OpenMet's work environment model based on EFQM. In the 5F model, "The 5 factors for assessing human and organizational potential", the first…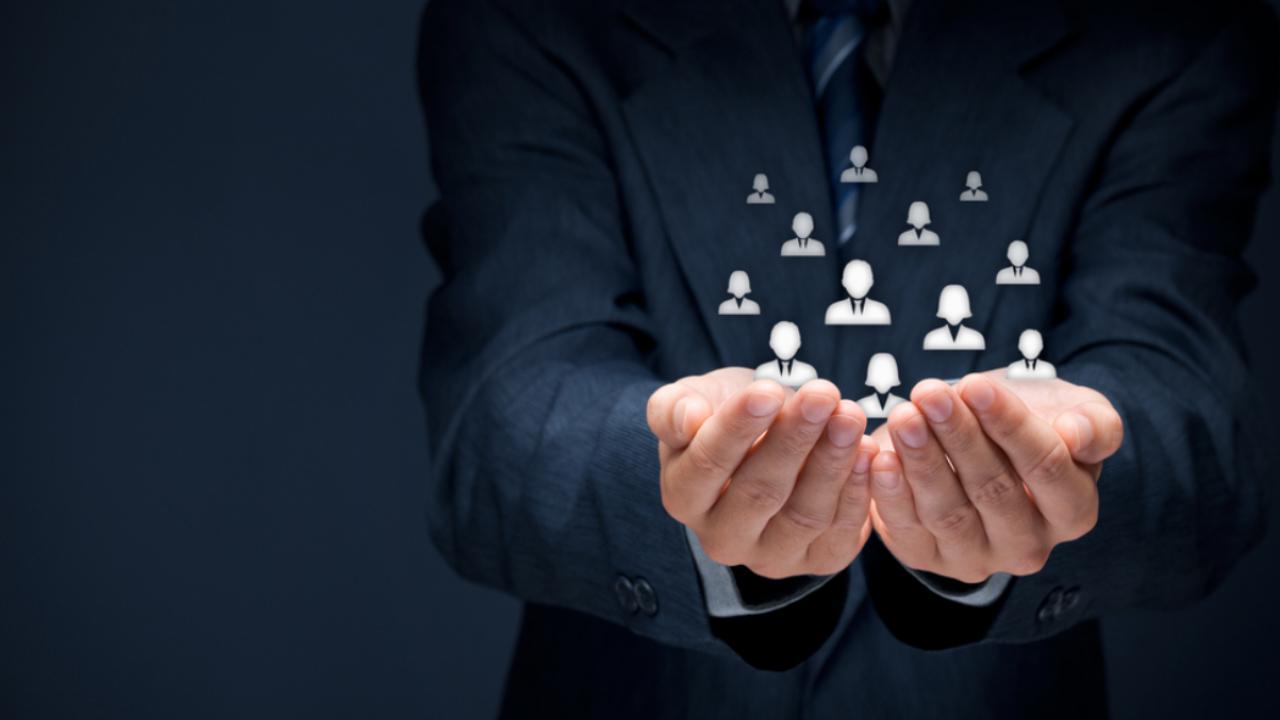 Delegation is one of the necessary skills of any Leader. Good delegation is far more than the transfer of tasks and functions. To delegate properly, we need to analyze the…

How can we help?
Here at Openmet People we can help you to manage and diagnose a large proportion of the key information needed to ensure good performance by a company's human capital.
We can help you to maximise the success of your projects thanks to the combination of experience, know-how and software