Specialized services, consulting and integration
Openmet's specialists and engineers are here to help with whatever specialized service you need:
Specialized services, consulting and integration
integration and connection of Openmet Feedback Manager with other software (CRM, HR, check-in, web, etc.)
Administrative outsourcing (Openmet manages the software)
SMS / WhatsApp surveys
Administrator training
Training in data analytics
Support with survey creation and design
Statistical consulting and data processing service
Data importing and ETL (Extract, Transform & Load)
Scanning of forms and questionnaires on paper
Design of continuous data acquisition and analysis processes (24x7x365 surveys)
Creation of special reports and dashboards for clients
Advanced HR consulting, market research and customer evaluation
---
Blog
If you want to know more, at Openmet Group we write our own articles in order to help you grow your business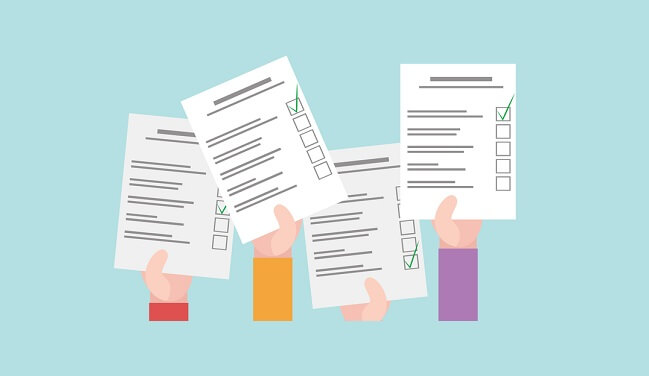 One of the most important challenges that we face at Openmet when it comes to customer surveys is the need for brevity. In general, the time spent by customers completing…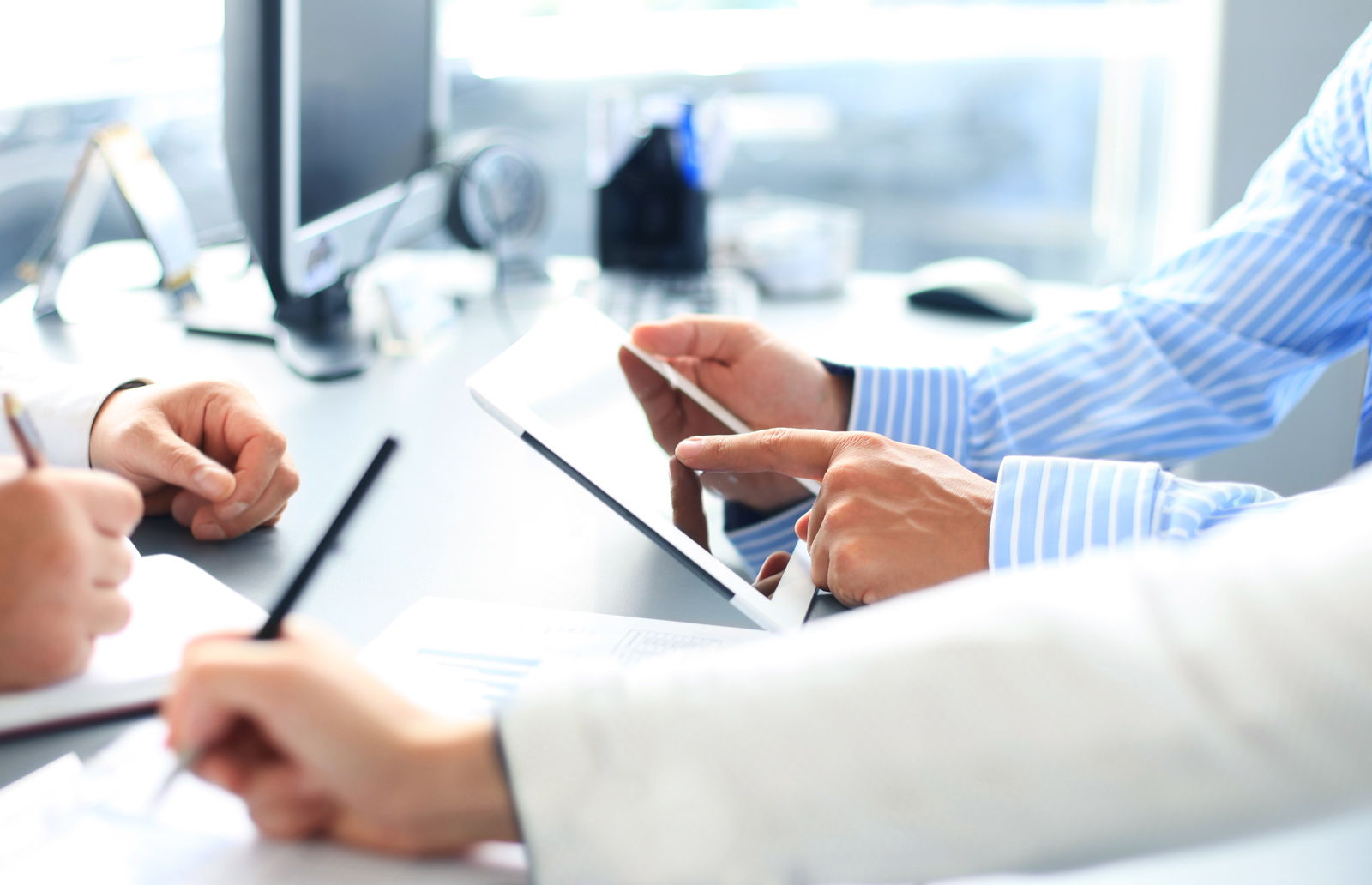 When our clients ask for help with their projects to assess customer satisfaction or experience, there is one important aspect that needs to be decided from the word "Go" because…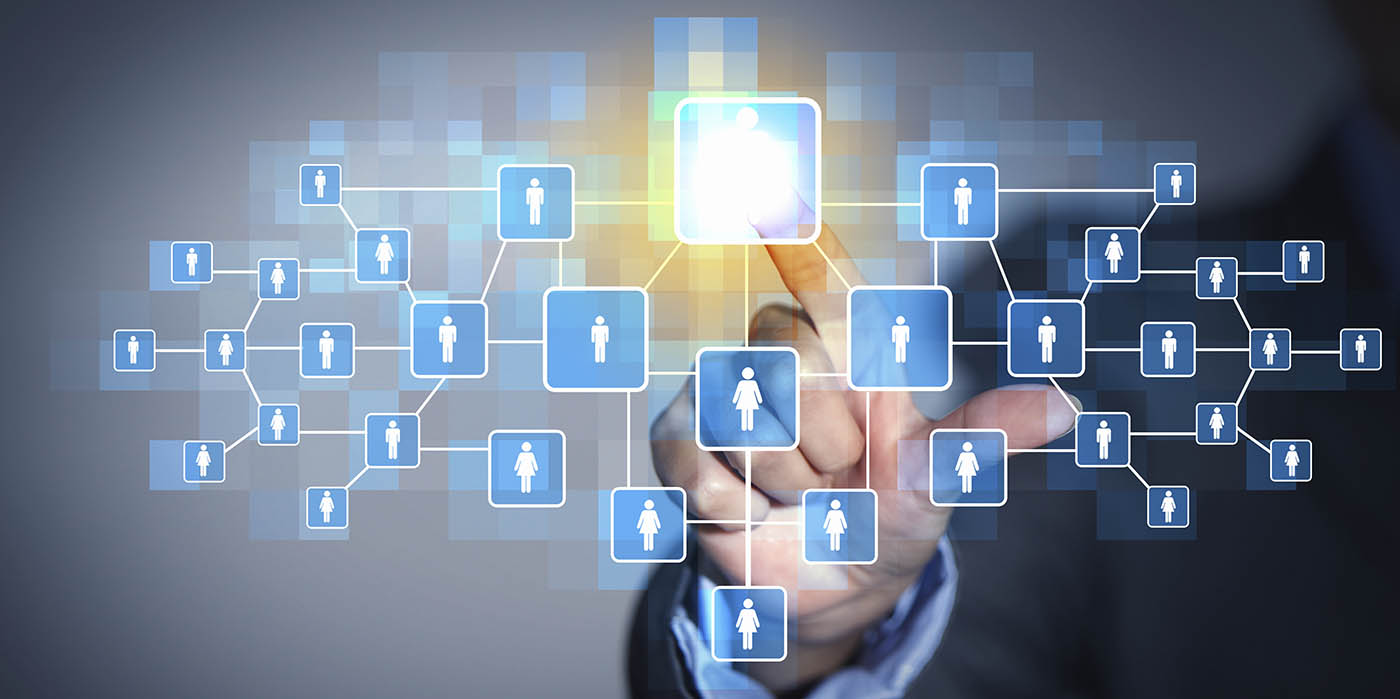 When I talk about weighting survey data, I'm often met with facial expressions of the type 'Huh?' in the person I'm talking to. This article will attempt to uncover the…

How can we help?
With Openmet Feedback Manager you get a professional survey and data analytics platform.