Openmet People
Assessments and evaluation of training needs
Training the people who form part of your company is one of the areas that can give your company a competitive edge. Ongoing training is one of the keys to business success. Evaluation of training needs can arise from two different scenarios: detection of training needs or the impact of training on employees and the organization.
Training needs can be detected through evaluation of skills, knowledge, or skill examinations, or by directly asking professionals about what they think their needs are.
Usually, the profiles or cohorts who participate in these evaluations are the sales and commercial network, executives, middle management, quality, and production departments.
Desired objectives and results
Detect training needs
Obtain objective data on technical knowledge and skills
Optimise the company's training needs
Decide what programmes to invest in
Strengthen your organisation's internal talent
Align individual needs with company needs
Useful tool for team leaders for making decisions on training
How we work assessments and diagnostics
We design questionnaires to detect needs and analyse knowledge and/or skills. When developing knowledge questionnaires we work with the company's technical specialists
We provide advice on internal communication of the process
We manage the distribution and data collection process using electronic surveys
We analyse the overall results of the evaluations
Our platform Openmet Feedback Manager grants access to the Business Intelligence results area where you can explore individual and group results
We present the results and make recommendations
We are with you throughout the entire process
---
Blog
If you want to know more, at Openmet Group we write our own articles in order to help you grow your business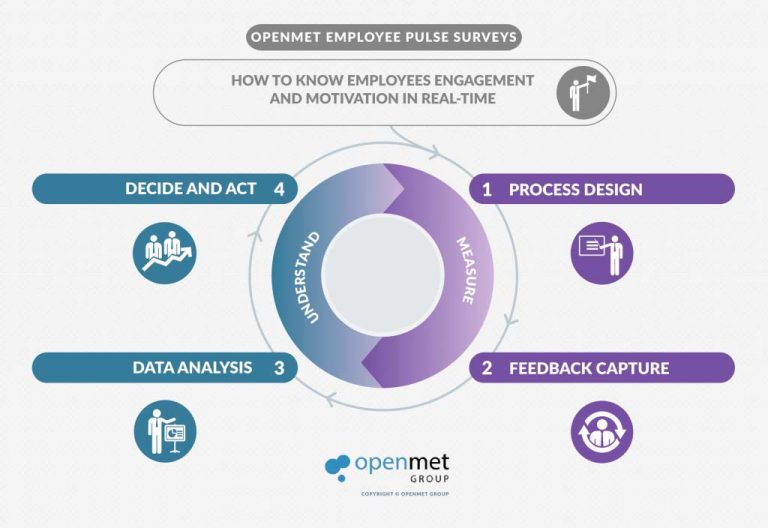 How often have you heard and read that "the most engaged employees have better attitudes on a day-to-day basis and are better able to adapt to change"? But, in spite…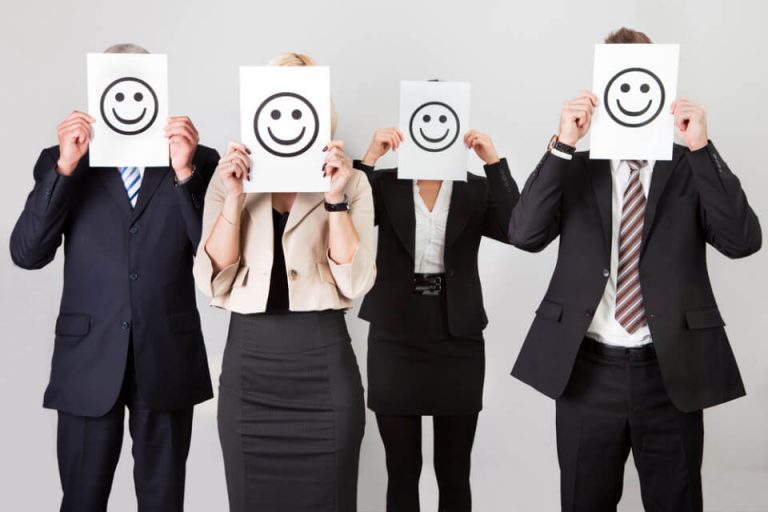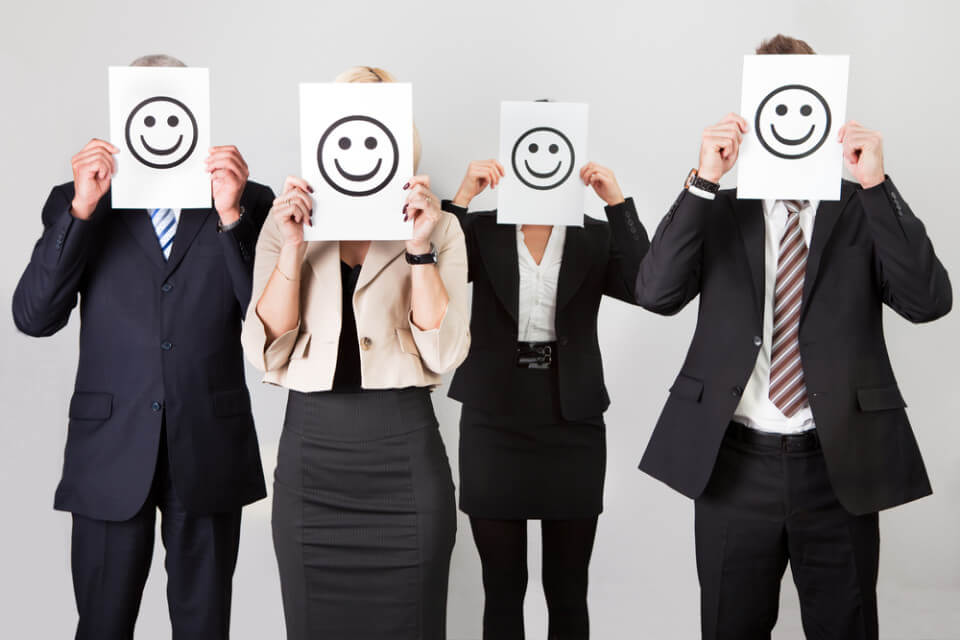 This article attempts to show the keys to OpenMet's work environment model based on EFQM. In the 5F model, "The 5 factors for assessing human and organizational potential", the first…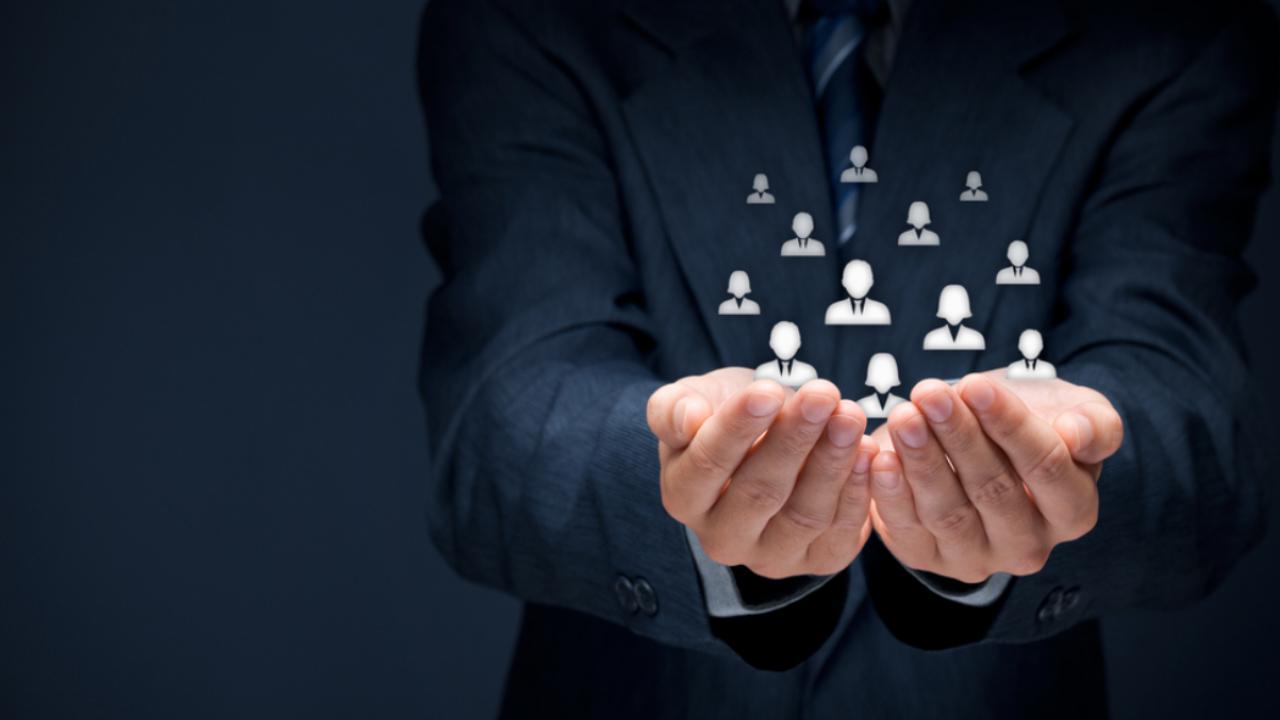 Delegation is one of the necessary skills of any Leader. Good delegation is far more than the transfer of tasks and functions. To delegate properly, we need to analyze the…

How can we help?
Here at Openmet People we can help you to manage and diagnose a large proportion of the key information needed to ensure good performance by a company's human capital.
We can help you to maximise the success of your projects thanks to the combination of experience, know-how and software