Specialized services, consulting and integration
Openmet's specialists and engineers are here to help with whatever service you need:
integration and connection of Openmet Feedback Manager with other software (CRM, HR, check-in, web, etc.)
Administrative outsourcing (Openmet manages the software)
Administrator training
Training in data analytics
Support with survey creation and design
Statistical consulting and data processing service
Data importing and ETL (Extract, Transform & Load)
Scanning of forms and questionnaires on paper
Disseny de processos d'adquisició i anàlisi de dades continus (enquestes 24x7x365)
Creation of special reports and dashboards for clients
Advanced HR consulting, market research and customer evaluation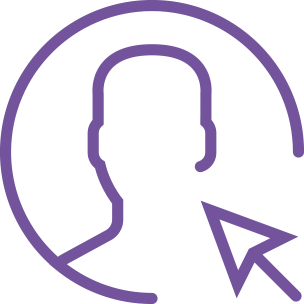 CONTACT US
Barcelona / Madrid
(+34) 902 876 979 - info@openmet.com
Central Barcelona
Gran Via de les Corts Catalanes 523, 3-1
(08011) Barcelona
Madrid
José Antonio 24
(28410) Madrid - Manzanares el Real
Openmet Centroamérica
(Guatemala, Salvador, Honduras, Costa Rica, Nicaragua y Panamá)
2da. Av. 15-12 zona 14 -- Edificio Real América, Of. 9
(28016) Guatemala, C.A.